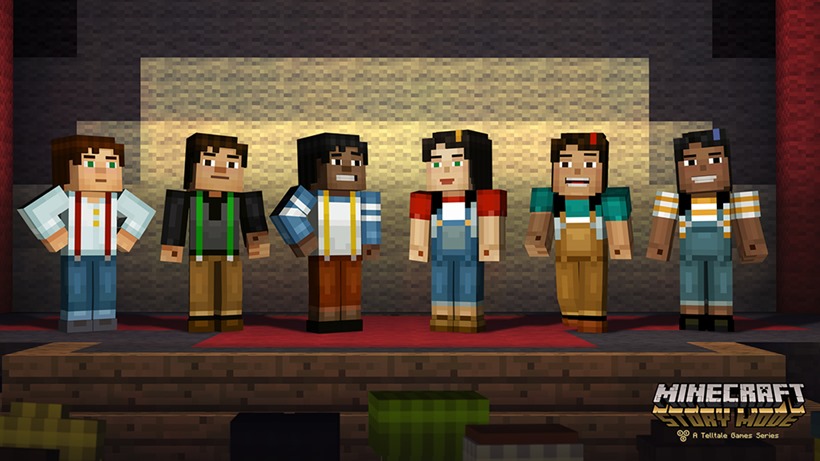 Remember that article I wrote a week ago claiming that Minecraft: Story Mode would be released on the 27th of October? Forget it! While that Amazon listing of the physical release is probably correct, you can expect to get your hands on the first episode a lot sooner, at least if you're looking to go digital.
Here's the official announcement from The Telltale Blog:
Episode 1: 'The Order of the Stone,' the first of five episodes in the season, will premiere digitally worldwide on Tuesday, October 13th this year. The episode will be available at launch on PC and Mac from the Telltale Online Store, Steam, and other digital distribution services, on the PlayStation Network for PlayStation 4 and PlayStation 3, and on the Xbox Games Store for Xbox One and Xbox 360.

The season premiere will be available for compatible iOS devices via the App Store and for compatible Android-based devices via Google Play and the Amazon Appstore starting Thursday, October 15th. The series will also be coming to Wii U and PlayStation Vita – stay tuned for more details on those platforms!
Sheesh, the only platform not getting the game seems to be the Nintendo 3DS! With just about everything else being an option however, I don't see how anybody would have any kind of excuse to miss out on this title.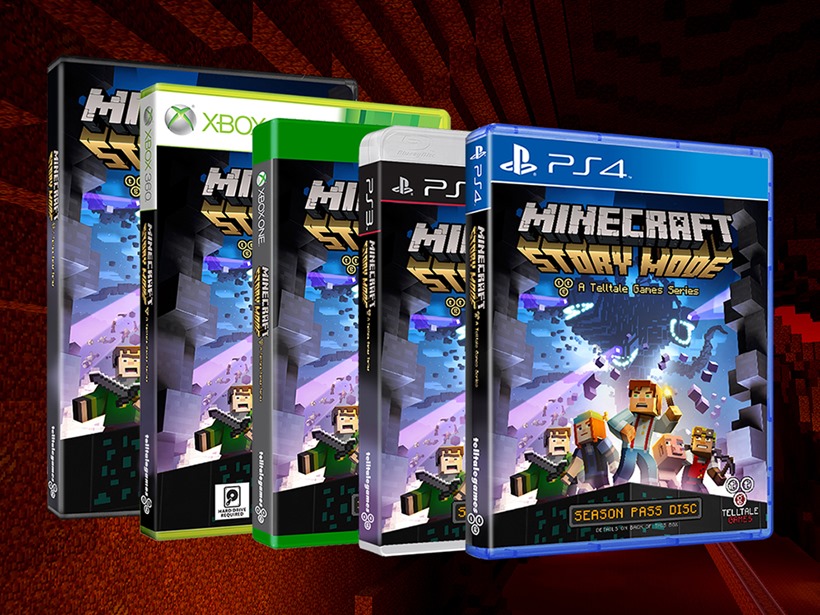 I've been very skeptical about Minecraft: Story Mode ever since I first heard of its existence. I will admit though, I've been slowly warming up to the idea of playing through a narrative set in the blocky world.
While Minecraft itself doesn't have any sort of proper narrative, there genuinely is a lot of content for Telltale to play with. Take a look at this premise:
In Minecraft: Story Mode, playing as either a male or female hero named 'Jesse,' you'll embark on a perilous adventure across the Overworld, through the Nether, to the End, and beyond. You and your friends revere the legendary Order of the Stone: Warrior, Redstone Engineer, Griefer, and Architect; slayers of the Ender Dragon. While at EnderCon in hopes of meeting Gabriel the Warrior, Jesse's friends discover that something is wrong… something dreadful. Terror is unleashed, and you must set out on a quest to find The Order of the Stone if you are to save your world from oblivion.
Alright, I'm interested! What about you? Will you be playing Minecraft: Story Mode episode 1 when it lands?
Last Updated: September 17, 2015