The car manufacturer has officially pulled funding from Blizzard's esports events in retaliation to the punishment of professional Hearthstone player Blitzchung following his support for the Hong Kong protests.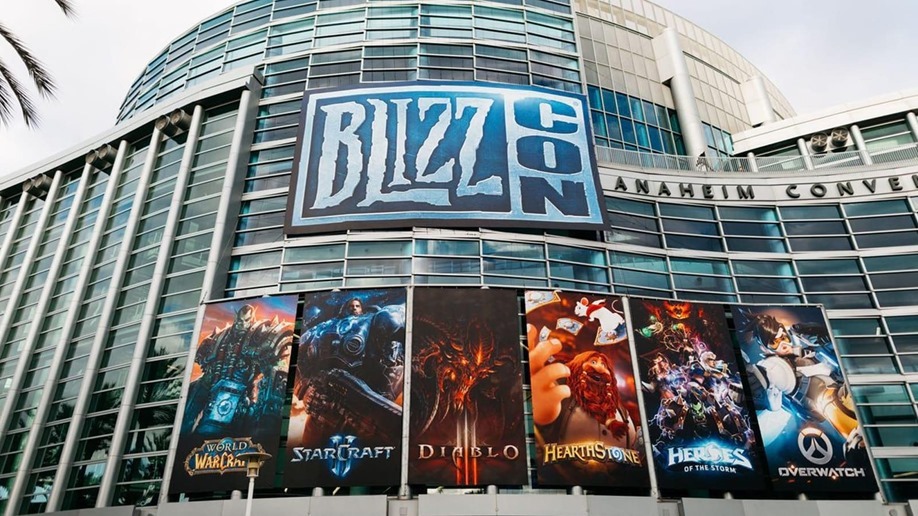 In what has been maybe the biggest PR nightmare I've seen unfold in a long time, beloved developer/publisher Blizzard Entertainment has taken another hit as a result of their harsh punishment of Chung "Blitzchung" Ng Wai following his declaration of "Liberate Hong Kong, Revolution of our age!" during a post-match interview. The company has received a tremendous amount of backlash following their controversial decision to ban Blitzchung from professional Hearthstone play and rescind all his prize money, a decision that has been walked back following the outcry.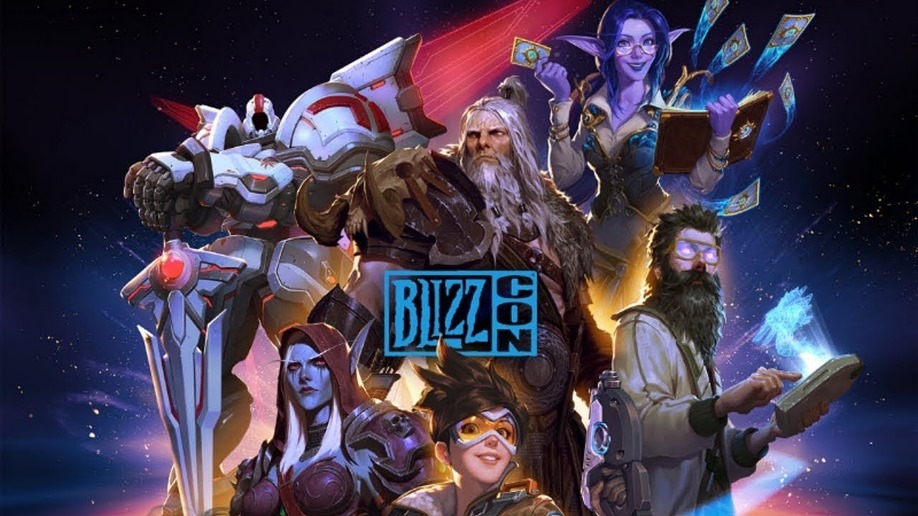 It wasn't just Blizzard's fans and supporters that were up in arms, this whole thing reached a level I doubt anyone would have imagined with the American congress even writing a letter to Blizzard expressing concern over their actions and now it's come out that Mitsubishi Motors, a long-time sponsor for Blizzard's esports events, has pulled all funding from the company. Spokesperson for Mitsubishi Erica Rasch confirmed that the car manufacturer has ended its relationship with Blizzard a mere two days after the banning of Blitzchung.
Blizzard has said nothing about this loss of sponsorship and Mitsubishi has clearly been keeping it under wraps given that the decision to pull funding was made so quickly after the initial incident which just gets me wondering if there are any other sponsors that have quietly stepped away from Blizzard. It will be interesting to see the sorts of brands associating with World of Warcraft developer at Blizzcon this weekend despite warnings of a full-scale protest of the company's events. Whatever happens, it'll be an important weekend for Blizzard as many are wondering what their response to the public outcry will be in between the supposed announcements of Diablo 4 and Overwatch 2.
Like esports?
Check out esports central
Last Updated: October 30, 2019