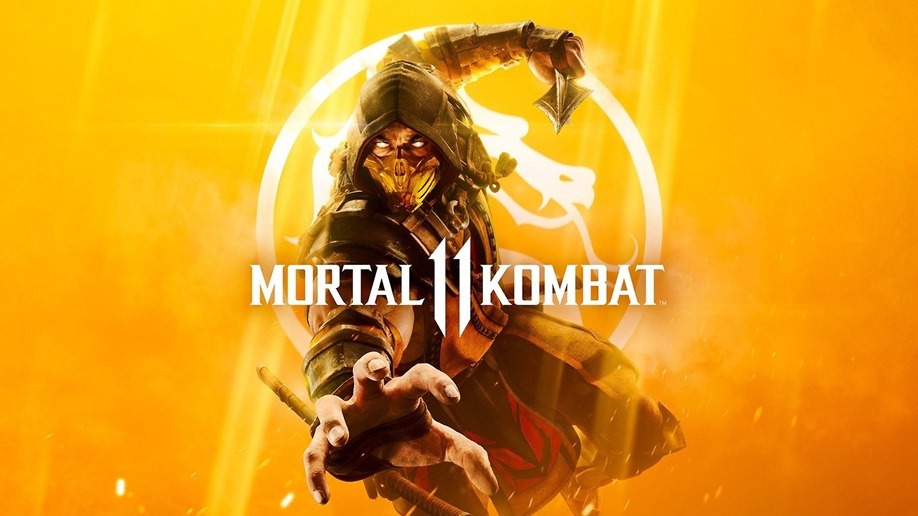 Mortal Kombat 11 is a stunning game. Netherealm Studios consistently push the bar with their animations and gorgeously detailed character models and environments, and their latest title is no exception. However, no matter how good the game looks, having certain aspects of Mortal Kombat 11 restricted to 30fps is a touch frustrating simply because of how wonderful the whole game looks running at a full 60fps. At launch, the game's menus, fatalities, fight intros, Fatal Blows and The Krypt were all locked at 30fps which many players found somewhat jarring when the actual gameplay runs at 60.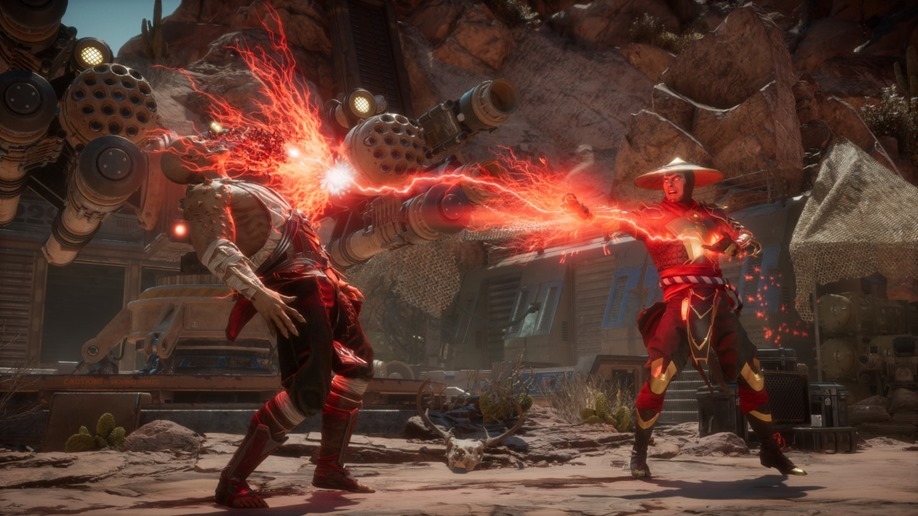 Modder Endri Lauson took the challenge upon himself to create a fix that allows for a stable 60fps over all game modes in Mortal Kombat 11. Releasing the mod online for free, as well as providing a video showing the game running with the enhancement, there's no doubt just how good the latest incarnation of the bloody fighting game looks. The mod also includes a fix for those using Ultrawide monitors, removing the black sidebars in The Krypt and the menus. It should be noted that this mod is currently only available for the PC port of the game with no word on an (unlikely) console version.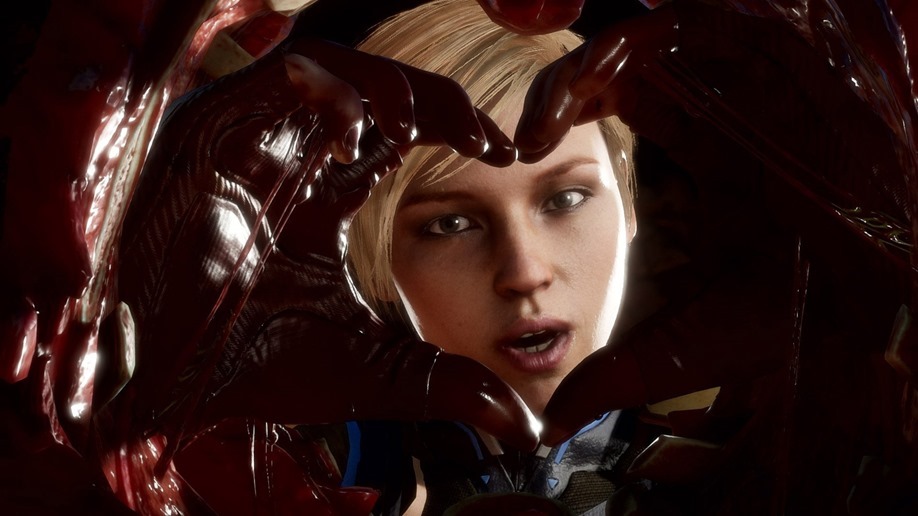 The mod is freely available to download off a link provided on Endri's YouTube channel as well as a detailed description on how to install it. So if you're frustrated by the frame locks in Mortal Kombat and you own it on PC, give the mod a look and say thanks to a very kind person on the Internet.
Last Updated: April 29, 2019