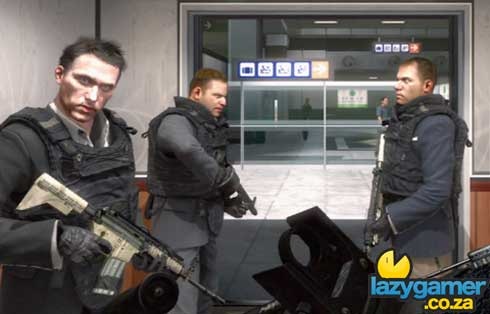 Michael Barnes has taken the infamous No Russian scene from Modern Warfare 2 and, using tools available to PC players of the game, captured it from multiple angles and points of view and spliced it back together to recreate the scene in a manner more fitting for a blockbuster Hollywood film.
It's intense – and far more gripping than the scene was in the game itself. It also highlights just how much work Infinity Ward put in to the engine and the scene itself, considering most people wont see the minutia from the forced 1st person perspective.
Check it out, after the jump. Needless to say, the scene contains spoilers, as well as gratuitous violence.
Last Updated: March 9, 2010