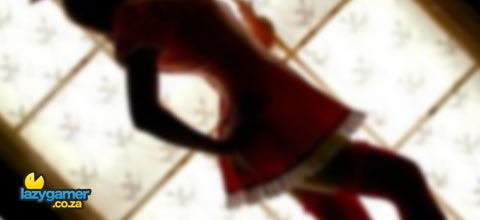 So it's Monday morning. The weekend is over, it's back to the grind and most of you are feeling a heavy case of the blues.
We are here to help ease your pain by kickstarting your week off with a gallery of some of the best cosplay girls of all time. Be warned though, most of you guys may not be able to stand up and walk around the office for a short while after, and some of the pics may be a bit steamy for work.
Happy Monday everyone, hit the gallery HERE to check all of the lovely ladies out.
Last Updated: February 15, 2010