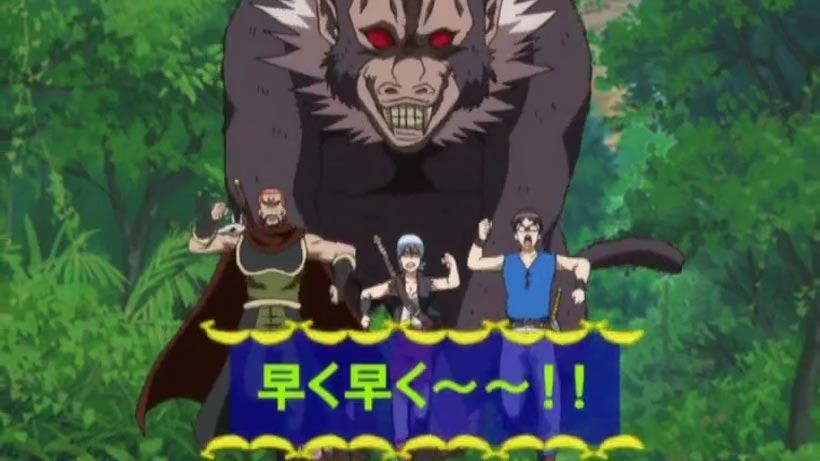 I've always felt that certain games perfectly sum up the attitudes of specific nations. The US of A for instance, is undoubtedly the land of the free, the brave and the Call of Duty. Poland is the capital of The Witcher series and Brazil has mad, mad love for anything related to Saint Seiya/ Knights of the Zodiac.
And then there's Japan. A nation which regularly sees Idolmaster and Pokémon games sell in the millions. But there's one other franchise, that is kicking all kinds of ass in the sales department in the land of the rising sun right now: Monster Hunter. It's a game series with the kind of rabid fanbase usually reserved for Justin Bieber concerts.
Monster Hunter X is the latest game in the series, and (SURPRISE!) it's selling like crazy in Japan. On top of the Japanese charts since it debuted last week, Monster Hunter X moved 1.5 million units in sales within two days, and has already crossed the two million mark since then. That's two million copies of a single game, sold in Japan alone.
As a Nintendo 3DS exclusive, Monster Hunter X has also seen plenty of handhelds get a solid bump in units sold. Over 100 000 according to reports. Just to put that into perspective, the PlayStation 4 came in second that week, with 24 000 consoles sold.
Japan freakin' loves Monster Hunter, and it also helps that early reviews paint a rosy picture of this particular incarnation of the franchise actually being pretty damn good. It's apparently a deeper game with massively improved core mechanics and gameplay, addressing any complaints that fans had with previous games. If you've never played Monster Hunter, it's essentially a massive sandbox RPG focused on killing monsters and evolving into a badass hunter who can tackle extinction-level kaiju threats.
It'll most likely make the hop on over from Japan eventually, although I highly doubt that sales will be anywhere near as high as the numbers seen in Japan so far.
Last Updated: December 3, 2015