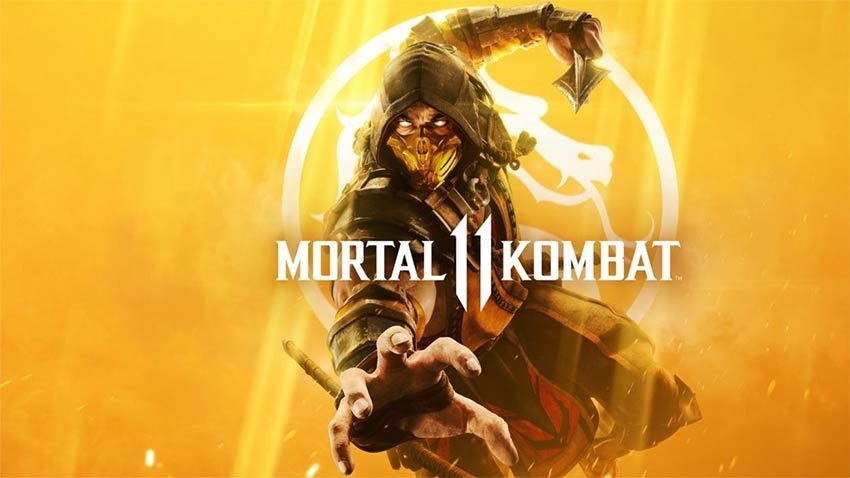 It's still a week until Mortal Kombat 11 hits digital and retail stores. Fans are chomping at the proverbial bit to smack each other senseless in the next game in one of the world's most popular fighting game franchises. They'll get that chance on April 23, but it seems that at least one person has the game early, and has revealed a little about the game – including the modes available, the full roster of characters, and also some new fatalities.
As for game modes, you'll be able to play:
Story, Towers of Time, Klassic Towers, and Krypt.
Apparently the towers are all online only, which is a lamentable decision. The character select screen shows 25 fighters, one of whom is a secret character that's unlocked through the course of the game.
Currently available fighters are:
Shao Kahn
Johnny Cage
Sonya Blade
Cassie Cage
Jax
Scorpion
Noob Saibot
Baraka
Raiden
Jacqui Briggs
Sub-Zero
Kano
Kabal
Lui Kang
Kitana
Kung Lao
Jade
Skarlet
Erron Black
D'Vorah
Kotal Kahn
Geras
Kollector
Centrion
The secret character though, is none other than:
CLICK TO REVEAL SPOILER
CLICK TO REVEAL SPOILER
Frost, the female ninja who served as Sub-Zero's apprentice. She first appeared as a playable character in Deadly Alliance and had a cameo in Mortal Kombat X.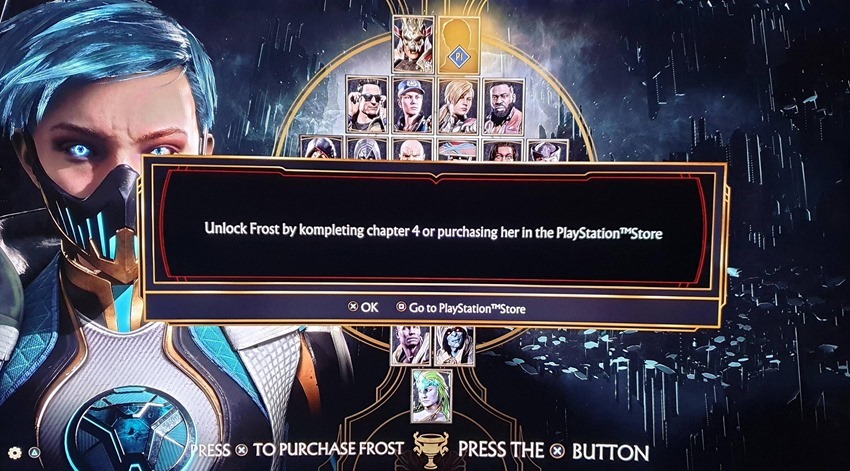 There's also a look at some Fatalities, including Shao Khan's:
…and Noob Saibot's second fatality:
Mortal Kombat 11 is out on PC, PS4, Switch and Xbox One on April 23.
Last Updated: April 16, 2019