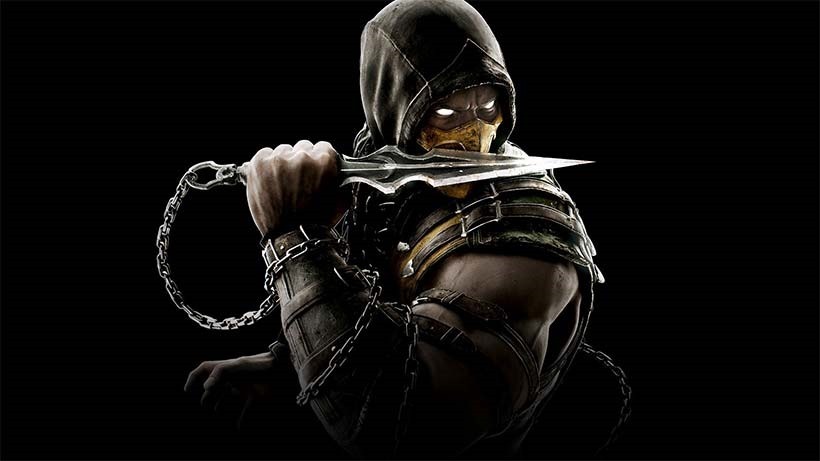 Mortal Kombat X! It was a pretty good fighting game, given its piles of viscera and faster, more fluid gameplay (at least, compared to most other Mk games). It may be a little shallower than top-tier games, but it's one heck of a fun fighter, and is balanced enough for high level competitive play.
If there's one real complaint I can levy against the game though, it's in how the DLC was handled, with its extra characters being locked behind a pay wall. It's the sort of practice that has people waiting for a Game of Year of complete version of the game instead of jumping in on day one. If you're that sort of person, well then, good news: Mortal Kombat X is getting a Komplete Edition.
Called Mortal Kombat XL, the re-release will feature every single character and every single skin released to date. It'll be available digitally, as well as in stores on March 1 this year – which just happens to be my birthday. I will, however, probably still be very busy playing Street Fighter V.
NetherRealm confirmed the release on Twitter, which includes a trailer video.
Mortal Kombat XL Announce Trailer.#MKXL https://t.co/XnkiJdFk2h

— NetherRealm Studios (@NetherRealm) January 20, 2016
"It's been over two decades since Mortal Kombat made a debut in arcades. Twenty two years of horrific dismemberment, gore and blood pumping out of arcades and home consoles in a franchise that began to lose momentum along the way," we said in our review. "2011 however, gave birth to one of the finest Mortal Kombat games ever made, a reboot that set a new path for the series and its Earthrealm kombatants. Mortal Kombat X marks the evolution of that style, as the return of the king makes way for a new era in gratuitous violence and competition."
Last Updated: January 20, 2016