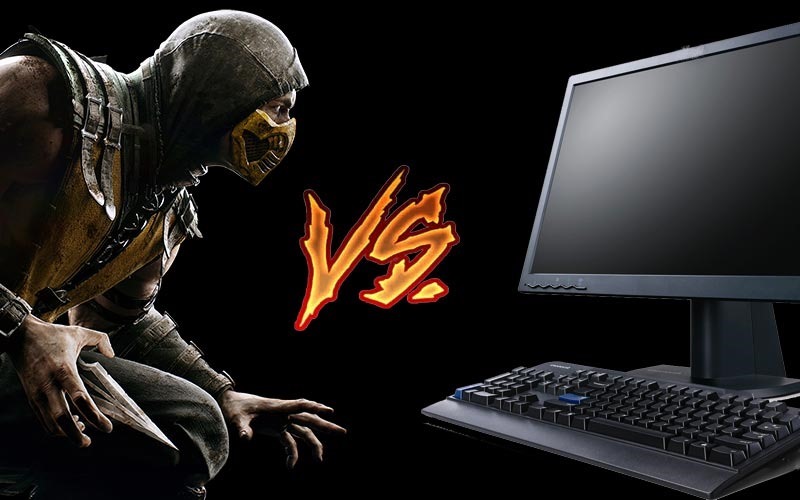 When Mortal Kombat X was released, it worked as it should have. At least, it did on two thirds of the platforms it was released on. The PC version was, for many, a complete mess. The broken, staggered downloading system meant many were unable to play the game, and even many of those who did manage to download it in its entirety had problems laying the game.
It took two 15GB patches to get the game up to scratch – and even then it's been less than wonderful. Things get even worse for PC gamers keen on Mortal Kombat X – because it looks like Warner, NetherRealm and port-factory High Voltage have given up on the game.
That new netcode that's going to make the game infinitely better to play online? Well, it's not coming to the PC version. On top of that, the Kombat Pack 2 content isn't going to find its way to the PC. Oh, and that "complete" Mortal Kombat XL that NetherRealm announced yesterday? Yeah, that won't be coming to PC either.
Community Specialist at NetherRealm Studios Tyler Lansdown confirmed the lack of new content for PC on the Test Your Might forums, saying that "Mortal Kombat XL and Kombat Pack 2 will available on PlayStation 4 and Xbox One only."
According to the spotty SteamSpy, the PC version of the game sold around half a million copies – who're still left with what feels like an unfinished game. It's an unfortunate mess for PC gamers, especially given that the game was released before Steam refunds were made available, and players have likely crossed the playtime threshold anyway (mostly spent, I'd imagine, trying to get the game to work).
It's also not the first PC port that Warner's completely botched – so I'd completely understand if Pc gamers gave Warner games a wide berth in future.
Last Updated: January 21, 2016