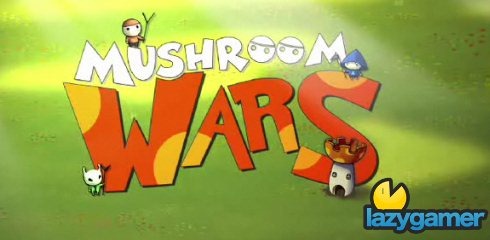 The last couple of months have belonged to the Xbox 360 when it comes to online games with the XBLA truly exploding with quality.
However the PSN is fighting back now with Mushroom Wars which looks like a whole lot of fun and is a perfect title for people with both consoles because there is nothing like it on the XBLA that I am aware off.
The basic idea seems to be that you build an army of Mushrooms and Mushroom men and then wage all out war against your hated enemies… the Mushrooms..
Check the video after the break for some gameplay footage.
Last Updated: October 15, 2009