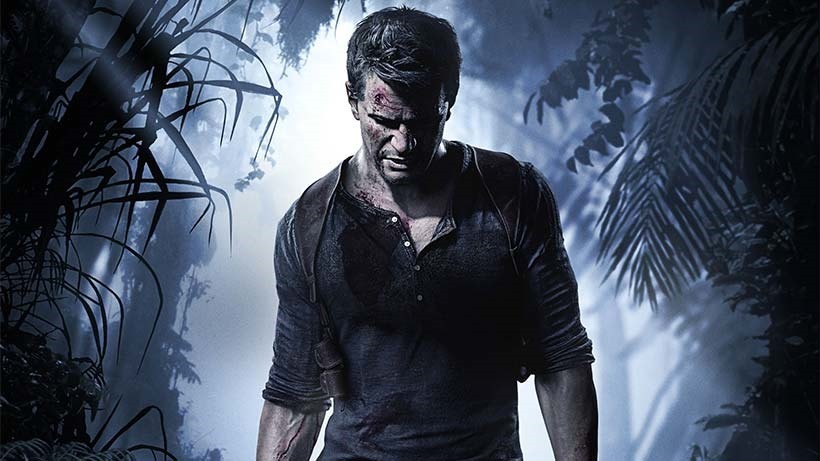 Uncharted 4 is out today, and it's a technical marvel. The wizards at Naughty Dog have managed to pull of visuals (and more than just that!) that I'm not sure anyone thought the PlayStation 4 was capable of. Utilising the newest version of Naughty Dog's in-house engine (powered, I presume, by black magic), Uncharted 4 features some of the best animation and graphical fidelity you'll find in just about any game.
It's the best singular argument against the likely, upgraded PlayStation 4 Neo; it's quite clear the hardware is still capable of doing more. The lovely technically minded chaps at Eurogamer's Digital Foundry have done a deeper dive in to the tech that powers the game, and they're pretty impressed.
"With the release of Uncharted 4: A Thief's End, we finally have a game that meets and exceeds our most optimistic pre-launch expectations," their report says.

"We've seen a number of current-gen consoles games delivering some remarkable visual achievements, but Naughty Dog has truly pushed on to the next level. Simply put, Uncharted 4 is the technical powerhouse we've been waiting for."
They detail what works and what doesn't – praising the game's character modelling and animation, the incredible global illumination and the sharp image quality 0 but are less happy about the game's initial load times, what they feel is a half-baked photo mode , the relatively poor shadow quality and of course, the lamentable fact that it's not at 60fps.
Beyond that, it's impressive – and not just visually, as some other games have been before.
"Uncharted 4 delivers a genuine step advance in real-time rendering on console hardware. The Naughty Dog engine is an efficient, capable engine that produces results that tower above many other current generation titles," they say. "There is a clear dedication to excellence here and it has paid off and Uncharted 4 is the best-looking console game we've ever tested. There are some titles which come close in certain areas, such as the remarkably impressive Star Wars Battlefront, but nothing is as polished and consistent as Naughty Dog's latest.

Even more impressively, the technology isn't simply used for delivering pretty visuals. We've seen similarly beautiful results on consoles with games such as The Order 1886 and Ryse, which were fun but very narrow experiences. Uncharted 4 excels in presenting an unprecedented level of detail while actually expanding the core gameplay. Seeing both visuals and game design evolve and expand in one package is a rare treat indeed."
If you're grabbing the game today, you're in for quite a treat. Greatness awaits indeed. (also, remember that we're giving away a special edition of the game to one lucky reader).
Last Updated: May 10, 2016