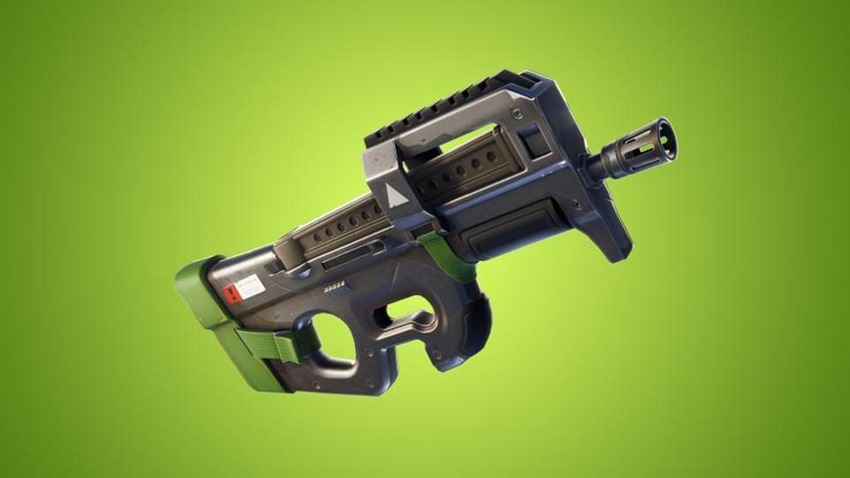 Scientific fact: There's no dispute that cannot be solved by grabbing a NERF gun and firing a few foam darts into whatever argument you're having in the office. Provided that you don't aim for the incredibly soft and vulnerable eyes of whoever wronged you, NERF battles are fun and a perfect way to relieve some built-up stress.
Hell, just imagine how much better Batman V Superman would have been if everyone had a NERF gun instead of mountains of edgelord darkness brewing inside of them. The other great thing about NERF guns? Their fun designs. Gaudy, brash and colourful, NERF guns look and behave like a pile of fun when you get your hands on one of them.
Designs which obviously share plenty in common with current video game aesthetics. While a whole range of Overwatch-themed NERF guns are on the way, the manufacturer of high velocity foam dart shooters is also looking at another franchise that has taken the world by storm. A franchise whose battle royale antics will soon extend from the digital world to the physical realm of a backyard: Fortnite.
Announced on NERF's Instagram account, the manufacturer posted an image which simply read "Who's ready to add some gold to their loadout?".
View this post on Instagram
It's an obvious partnership, but one that's not entirely without some potential pitfalls. NERF models its guns on more outlandish, even cartoonish designs whereas Fortnite takes inspiration from actual real-world guns. AK47's tactical shotguns and precise sniper rifles all have a presence within Fortnite, so it's going to be interesting to see which guns make the cut.
Meanwhile, I'm busy reviewing some local NERF gear that was sent my way. And by reviewing, I mean that I'm busy stalking Al and waiting for the perfect moment to strike. People younger and trendier than me, the deadliest game…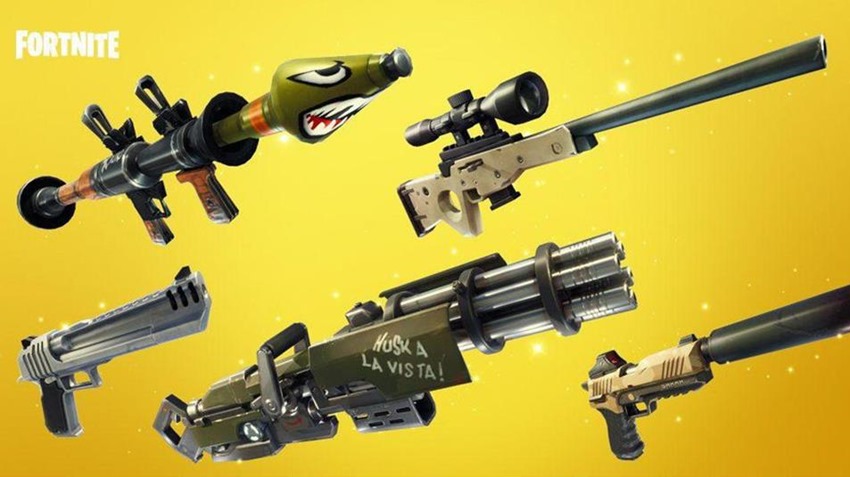 Last Updated: October 25, 2018