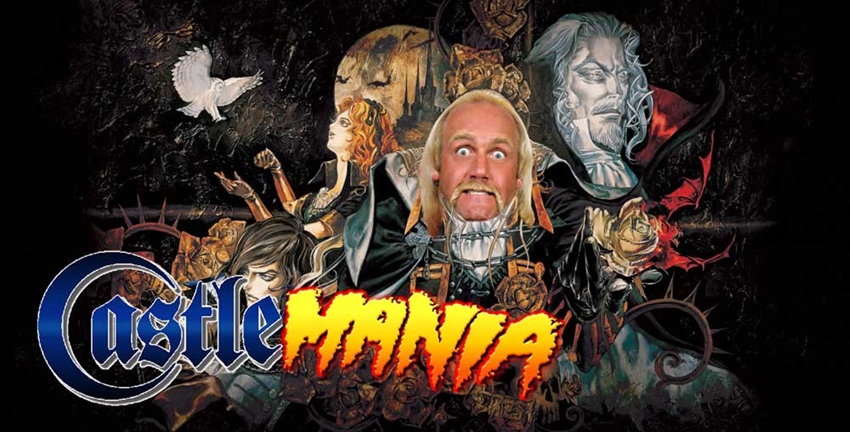 I'm damned excited for Netflix's Castlevania series. The company is taking a gamble on a new show that's set around the Vampiric lore established in Konami's games. It's set to be a "super-violent" take on the tale of the Belmonts and Dracula.
The animated series will begin airing on the subscription service on July 7. Here's a look at the first teaser trailer, as a reminder of what you can expect.
Ahead of its release next month, producer Adi Shankar and the man who portrays Dracula himself in the show, Graham McTavish, have revealed the rest of the voice cast.
It includes Richard Armitage (The Hobbit trilogy) as vampire hunter Trevor Belmont and Battlestar Galactica's James Callis as Alucard.
Joining them will be Alejandra Reynoso as Sypha Belnades, Emily Swallow (Supernatural) as Lisa Tepes, and Max Headroom and Orphan Black's Matt Frewer as The Bishop. Tony Amendola will voice The Elder.
"It's going to be dark, satirical, and after a decade of propaganda it will flip the vampire sub-genre on its head," said in 2015 when the series was first announced. "Furthermore, I personally guarantee that it will end the streak and be the western world's first good video game adaptation."
That's a bold, bold claim to make. Let's hope it's not complete drivel when it's out on July 7 – or it'll be another series that ends up on Netflix's increasingly crowded chopping block.
Last Updated: June 29, 2017