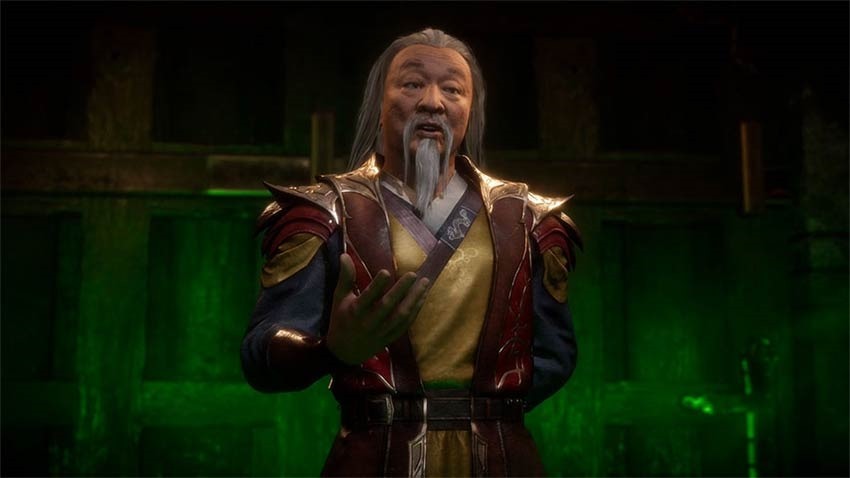 I'm having a lot of fun with Mortal Kombat 11, even if it is helping me realise just how much I suck at Mortal Kombat. The game is mechanically great, barring a few stumbles around its Fatal Blows. If there's something that's definitely worth criticising though, it's the horrible grind, that coupled with the ridiculously difficult towers, make earning the game's unlockables more trouble than its worth.
Earlier this week, NetherRealm said it would be fixing things soon. Now, they're released details on when the patch might be available for different platforms, what it's fixing, and also what sort of rewards they're dishing out to players as a way of saying sorry for being dicks.
"We're dedicated to bringing you the best experience possible and working to get the latest updates and patches live across all platforms," a NetherRealms community person said on Reddit. We're aware of the difficulty issues in Towers of Time, and while we've made some changes, rest assured there are more on the way. "
To make up for lost time, all players on all platforms will received the following bits of in-game currency:
500,000 Koins
500 Hearts
1,000 Soul Fragments
1,000 Time Krystals
The changes to the difficulty in the towers and the "gifts" will come to the PS4 and Xbox One versions of the game early next week. Unfortunately the Switch and PC ports are a little behind, with two patches coming for each platform. The PC port is hardest hit. There are many reports that while not as bad as the abysmal Mortal Kombat X job, it's still not a very good port and needs quite a bit of fixing.
Here are the full patch notes for each platform:
PS4/Xbox:
We're aiming to release the patch early next week. This patch will include:
Reduce AI difficulty
Increased Kurrency rewards in Towers of Time
Thank you gift (500,000 Koins, 500 Hearts, 1,000 Soul Fragments and 1,000 Time Krystals)
Switch:
For the Nintendo Switch, we have two patches in progress. We're aiming to have the first patch in this series released in the next day or two.
Character tuning to reduce difficulty in Towers of Time
Reduce AI health to reduce difficulty in Towers of Time
Reduce effects and frequency of most difficult modifiers in Towers of Time
Overall improvements to stability
The second patch is in progress and we'll let you know as soon as we have a release date. This update will include:
Reduce AI difficulty
Increased Kurrency rewards in Towers of Time
Thank you gift (500,000 Koins, 500 Hearts, 1,000 Soul Fragments and 1,000 Time Krystals)
PC:
For PC, we have two patches in progress. We're aiming to have the first patch in the series released in the next day or two. This patch will include:
Character tuning to reduce difficulty in Towers of Time
Reduce AI health to reduce difficulty in Towers of Time
Reduce effects and frequency of most difficult modifiers in Towers of Time
Updates to character move values
Overall improvements to stability, including crash fixes in menus and navigating UI
Fixed a problem where the game would not load using certain keyboard configurations
Fixed a problem where the game would not load due to non-English characters in the Windows user name
We're aiming to release the next patch in the series early next week. This patch will include:
Reduce AI difficulty · Increased Kurrency rewards in Towers of Time
Thank you gift (500,000 Koins, 500 Hearts, 1,000 Soul Fragments and 1,000 Time Krystals)
Last Updated: April 26, 2019