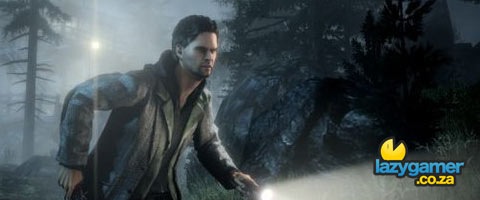 A new trailer has been released for Alan Wake title "Explosive Action Trailer" and shows off some new, albeit short extra bits of gameplay.
Needless to say, the game is looking mighty fine. The trailer focuses on using explosions of light to deal with your enemies as you live through his terrifying experience. I have an issue with this game, you see. It's the same issue I have with Dead Space, the game looks and plays like magic but might make me want to run and hide under my bed.
I'm really looking forward to the game, I sincerely hope that the limited edition comes with a teddy bear to hold onto though. Possibly a working double barrel shotgun as well, you know, just in case.
Trailer after the jump.
Last Updated: December 9, 2009