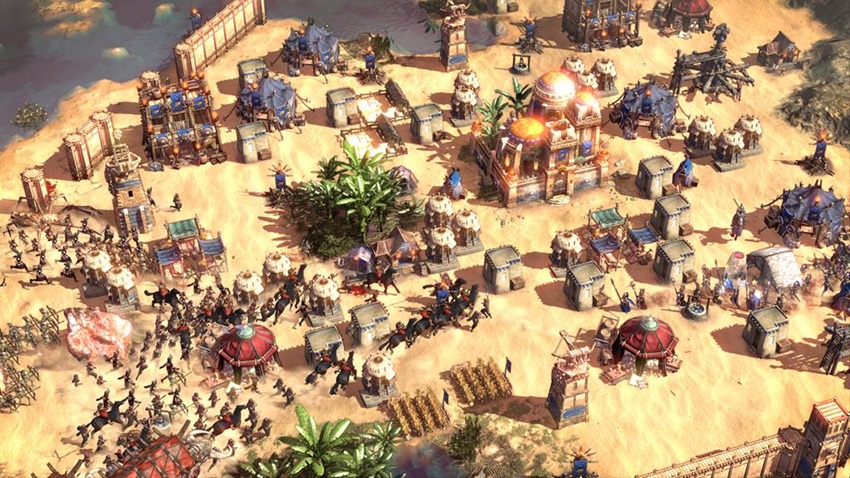 I'm an absolute sucker for strategy games that allow me to do a bit of the ol' turtling base-building. I've got a weird fascination with building the mother of all bases, stocking up on defense and then antagonising enemies into a foolhardy assault on my fortress. It's basically like a spikier version of my "No-Geoffs-Allowed club."
Why is Geoff Thompson from down the road allowed in the club, and not our Geoff? It's plural yo, no Geoffs. Anyway, Conan Unconquered looks ready to scratch that itch and then some. An epic set in the Hyborian age and developed by Command & Conquer veterans over at Petroglyph studios, Conan Unconquered is a blend of strategy and survival.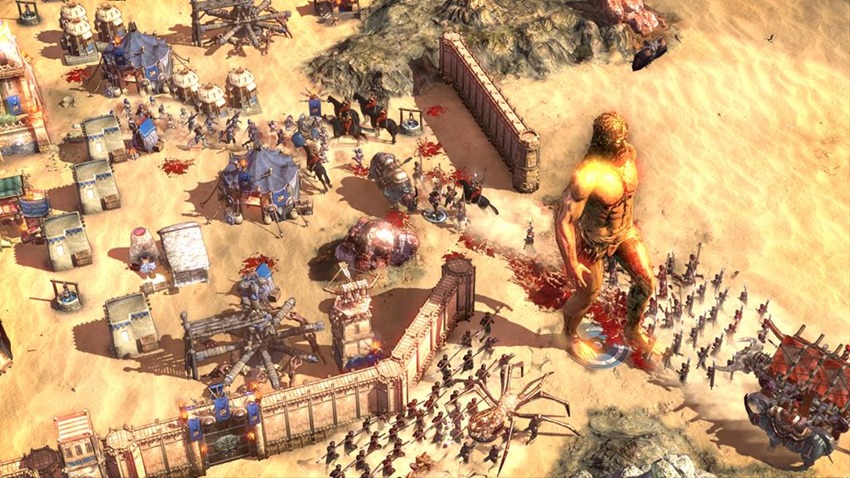 Players need to set up a fort, gather resources and invest them in the research that'll help stave off roving bandits, armies and giant mythical creatures who'll come at you from all four sides? By Crom, that does sound good. And if you'd like to see some more of it in action, here's a look at the alpha gameplay that can be glimpsed in the latest developer diary:
Now that looks interesting! Petroglyph may have been inspired by recent games such as They Are Billions and Frostpunk, but they're looking to make their own mark on this burgeoning genre with a game that features enemies with different attitudes towards attacking your fort or other more subtle threats such as a flare-up of cooties within your growing city.
The biggest draw for Conan Unconquered might just be its co-op gameplay. Matchmaking will set you up with a partner, up the ante on the challenge and task you with a harder round of survival. It sounds awesome, because it means that the workload can be divvied up as one player focuses purely on resource gathering while the other teammate can ask invaders if they know the riddle of steel when they plunge a sword into their stupid faces. Awesome.
There's no concrete release date yet, but you can expect Conan Unconquered to laugh at your puny gods, later this year.
Last Updated: March 6, 2019