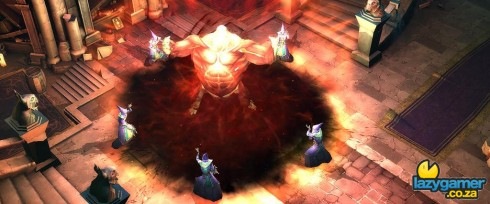 I stumbled across a posting with some new Diablo screenshots yesterday but I wasn't entirely sure if it was some elaborate hoax or not so I thought I would save it for today.
Unfortunately the entire planet seems to still be stuck in April Fools mode so I am just going to have to take a leap of faith here, if these are part of a hoax then they are not very funny.
The one above doesn't fill me with confidence but after the break there are some shots with the new (old) inventory screens that has really brought back some memories.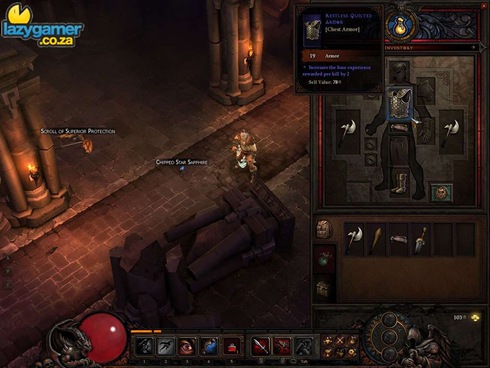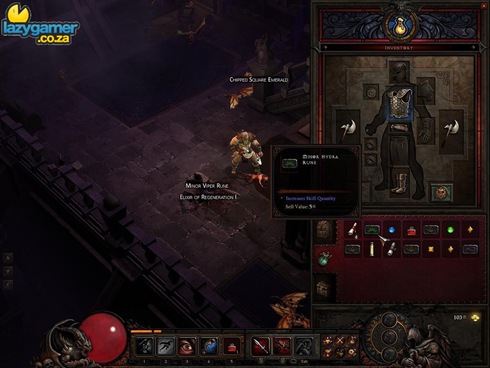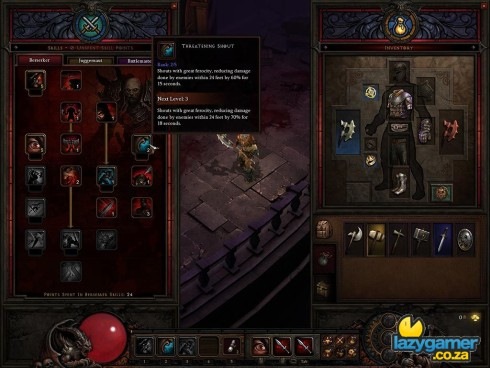 I was never that into Diablo and couldn't understand why anyone played it more than once, but the game has a huge following and is one of those that make me feel like I am missing something.
Source: VGChartz
Last Updated: April 2, 2009