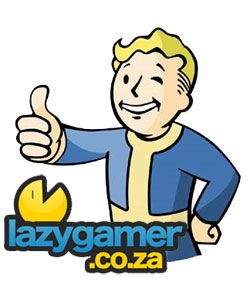 Bethesda held a press conference yesterday in London, and took the opportunity to announce a new Fallout game, following the success of Fallout 3 – Their critically lauded first stab at the post-apocalyptic franchise.
Pete Hines, Vice President of Bethesda Softworks in charge of public relations and marketing, revealed the title, which will be out on PC, PS3 and Xbox 360 some time next year. He also took the opportunity to let us know that Fallout : New Vegas wouldn't be a sequel to Fallout 3, but rather a different game, set in the same universe.
Most interestingly, it was also announced that Obsidian Entertainment will be working on the title. While it seems of late that Obsidian are the "go-to" guys for less than stellar sequels (Having been responsible for Knights of the Old Republic 2 and and Neverwinter Nights 2),  Obsidian is the phoenix that rose from the ashes of Black Isle studios – The company responsible for the original Fallout titles before being dissolved by Interplay.
Source : Twitter
Last Updated: April 21, 2009