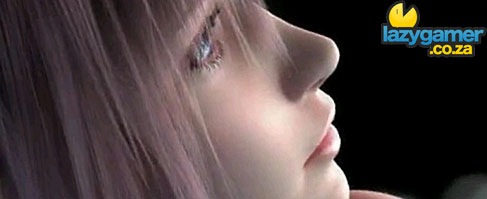 Can you just not get enough of the FF13 gameplay? Are you counting the days before you can get your grubby paws on this one?
Well then this is just for you, Square Enix have released a brand new Japanese TV commercial bragging about the fact that Final Fantasy gets released in the land of the rising sun in just 10 days.
And it's 100% gameplay, take a look through the jump.
Last Updated: December 7, 2009