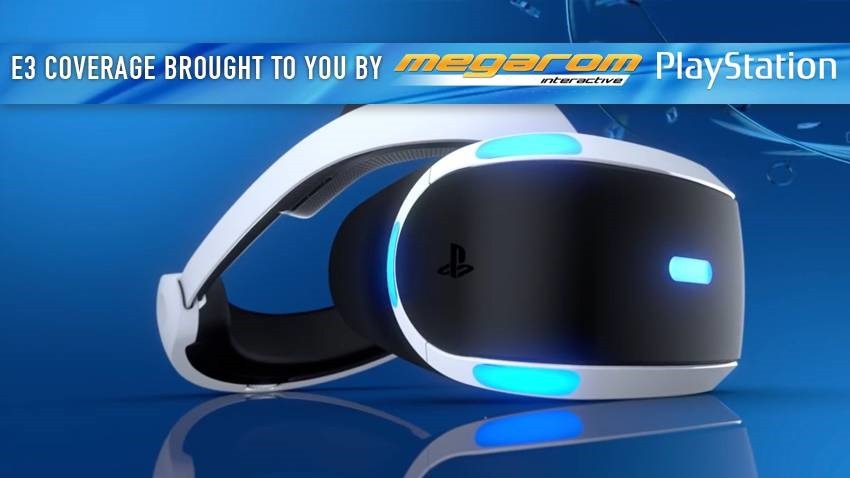 Skyrim, the game you've played a hundred times already and bought for three different platforms is coming to a new one: VR. Sneakily skipped over in Bethesda's press conference, the game is coming to PlayStation VR.
A new game from Supermassive called the Inpatient seems to be set in a hospital – and it looks freaky.
We also got a look at a new VR platformer called Star Child
There was some genuinely cringeworthy Final Fantasy VR stuff, which included some fishing. Let's forget it happened at all.
We've also got an actual FPS wartime shooter from Supermassive coming called Bravo Team, and it looks pretty good, if not a little pedestrian.
"Take cover, talk tactics and shoot your way to safety from behind enemy lines with the PS VR aim controller, PS Move motion controllers or your DUALSHOCK 4 wireless controller in Bravo Team – exclusive to PS VR."
Moss, a new game featuring a mouse was also shown, and it was the last of things to come from VR. It was just about the only cute thing shown at Sony's conference.
Oddly, what was probably the best VR game of the night was revealed in the pre-show. The fantastic SuperHot – a game that's great outside of VR – is even better with Vr, and ot's coming to Sony's PlayStation VR system.
Need more E3 in your life?
Check out our E3 2017 portal powered by Megarom Games and PlayStation
Last Updated: June 13, 2017