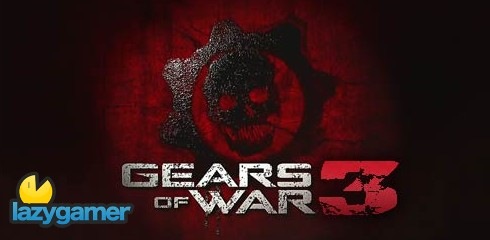 As the headline says, we have 6 new high res screenshots for the upcoming Gears of War 3 courtesy of VG247.
The last one appears to show a new styled locust which is covered in some sort of bullet proof armour, which I imagine is going to be a real pain in the ass to kill.
In the 5th one we also see a locust attempting to rip the arm off one of our fallen comrades… would that be Carmine?
As always click to make them bigger and scrollable.
Last Updated: July 22, 2010