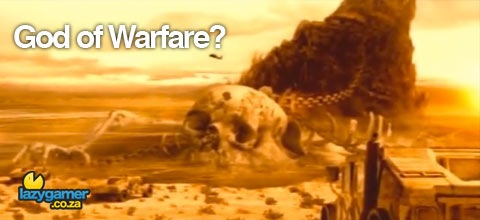 [UPDATE: Please note that the comments contain spoilers, you have been warned]
This post has the potential for massive spoilers, so I'm not really going to say much.
What I will say is that this video – unlocked in the God of War collection by beating it on Spartan difficulty – pretty much confirms that a new God of War will be made, and it will take place in current times. This is a very interesting shift for the series, one that will hopefully maintain the splendor of the series but in a different setting.
Watch the video and see for yourself. I'm kind of ridiculously excited right now.


Source: MovieStinger
Last Updated: March 25, 2010