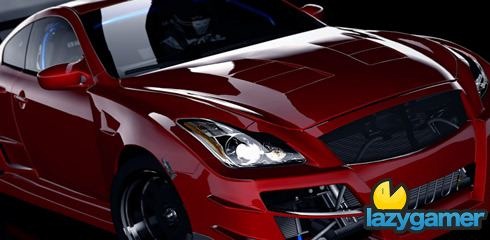 Polyphony Digital have released a new batch of screenshots for their highly anticipated Gran Turismo 5 and honestly I am more than a little impressed.
These screens are beautiful, the details is outstanding and the lighting is something magnificent to behold… but
There is always a but isn't there?
I just can't believe these are really in game shots, even when in game purely means the in game photo gallery or photo mode replays. The detail is to intricate and the lighting to perfect for any real or near time rendering that I have ever seen.
I am happy to be proven wrong and that the end game will in fact be this amazing but unfortunately this wouldn't be the first time Polyphony Digital had released slightly more extravagant screenshots than they should have done and as such, until proven otherwise, I have to take these with a pinch of salt.
You can check out the rest of the awesome screenshots through the link below.
Source: GTPlanet
Last Updated: November 5, 2009