I'm afraid I've got some bad news for you, in case you were hoping a very particular combination of strategy, the undead and intense resource management: Superb zombie apocalypse simulator They Are Billions is going to need a little bit more time in the oven to finish cooking up its single-player campaign. Detailing the delay on their blog, developer Numantian Games revealed that nailing the single-player campaign for They Are Billions is taking a little bit longer than expected.
There is some good news attached to this however, as Numantian also confirmed that you'll be losing quite a few days to the hordes of the undead when said mode is finally completed. "The launch of the Campaign has been delayed from our first estimations, so we fully understand you can be a bit disappointed," Numantian explained.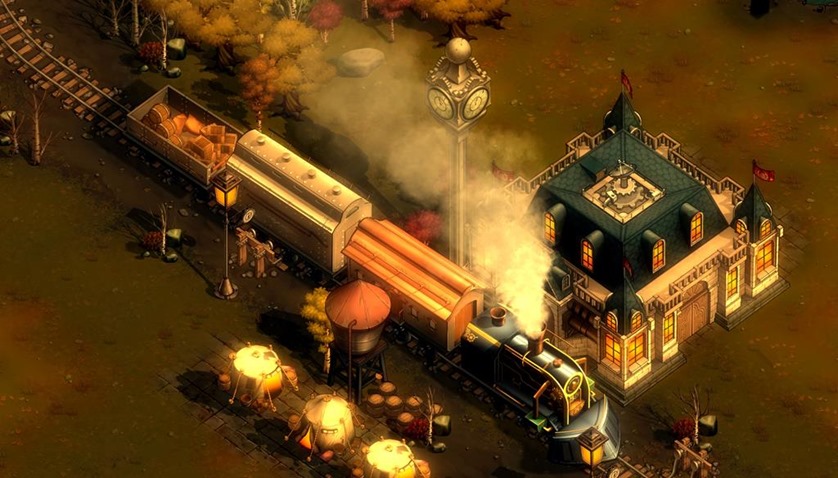 But, be aware that all this extra time means that we are developing a much more ambitious Campaign than we originally planned. Given the success of TAB, we feel the responsibility to develop the best possible game. We've just got one chance to release the full finished game, and we would honestly prefer to be known as the 'slow developers' that have released a great RTS, than the 'rushed developers' with an average game.

Think that the Campaign is going to be like a new full game with 40-50 hours of content! We have literally created hundreds of new graphics for the Campaign. Indeed, the investment in the Campaign has been much larger than for all the Survival Mode. We've decided not to partially release the campaign under Early Access, but release it fully at the same time that we officially launch the game out of Early Access. We will perform all the testing internally here with our team of testers and, of course, we will keep on updating you about the campaign details here.
In addition to that, players can expect to tangle with new infected units, while also wielding the full might of Empire Heroes in their army: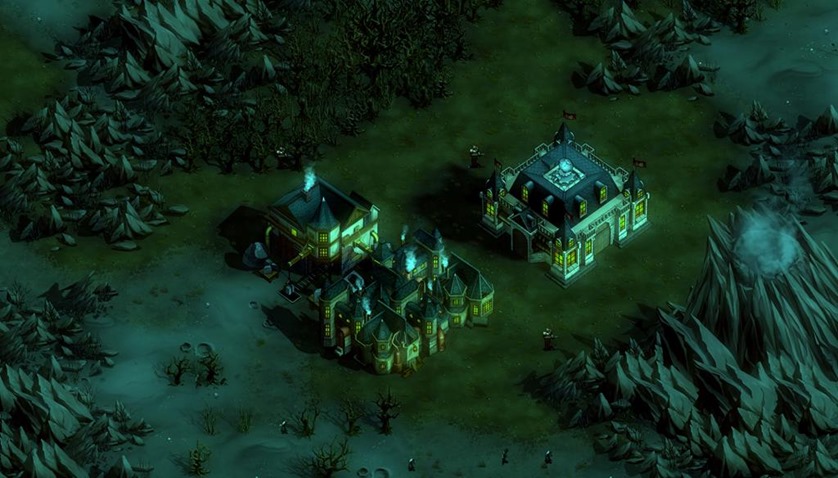 We have already several new infected ready and, right now, we are working on the Empire Heroes. All of them are been reserved for the Campaign. There will also be new upgrades that players can research in the Campaign, like the Laser Titan. Once the Campaign is released we are thinking about adding new game modes and integrating some elements of the Campaign to the Survival. That's the future we are working on!
Right now, They Are Billions exists purely in a Survival Mode form over on Steam's Early Access hub. It's still chuffing good stuff, able to easily steal hours away from you and begging to be augmented with the various mods currently available. Think Age of Empires with the ever-present threat of a horde of the undead on your doorstep while every resource acquired and spent creates ripples in your defenses, and you've got a good idea as to just how brilliant this strategy game is.
Last Updated: January 18, 2019