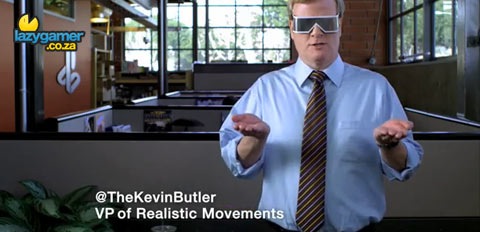 Remember those days when Sony adverts all sucked really hard? Yeah, ever since the introduction of Mr. Kevin Butler, those days are long gone.
This hilarious new advert shows comes from the future, and shows us what the Move is and more importantly, what it can do. A little longer into the advert though, and Mr. Butler takes some very low blows at Microsoft and Nintendo's motion controllers.
Hit the jump for the full video, you won't want to miss it.
Last Updated: March 18, 2010