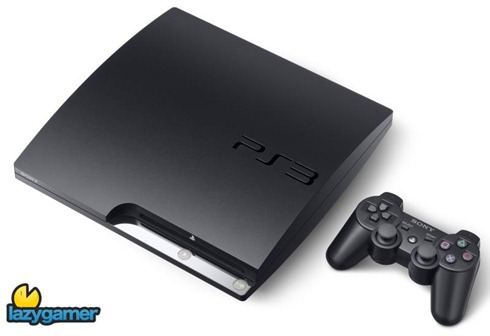 If you go down to the store today you may be in for a big surprise, because today's the day the Sony PS3 got even thinner… no wait that didn't end like it was supposed to.
Engadget has been digging around inside a new PS3 and have noticed that the new PS3's have a slight hardware change with the all powerful RSX graphics chip now sporting a sleek new 45nm 40nm waist down from a chubby 65nm.
Sony have also replaced the 4 64Mb RAM chips with 2 128Mb instead.
Apparently this change will lead to 15% less power usage which translates into less chance of you getting the YLOD and it's cheaper for Sony to manufacture so everyone wins.
Source: Engadget
Last Updated: April 27, 2010