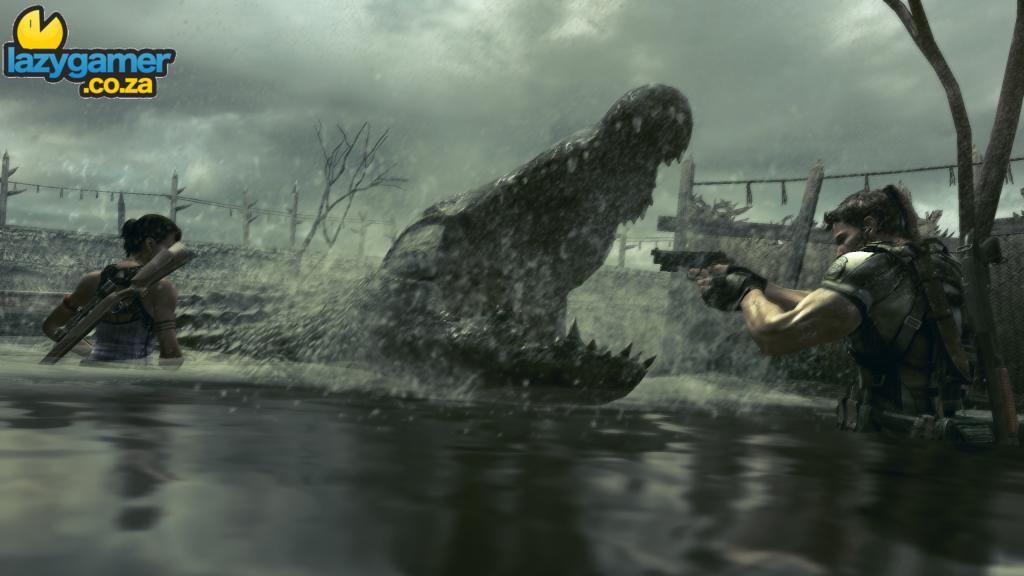 I just received a whole wack of new Resident Evil 5 screenshots and they are looking awesome.
Click through to see all 10 of them and then click on them to get your latest desktop background.
There is a lot of anticipation around this title especially after Capcom recently released lower than expected results for their financial year but so far RE5 looks like it is going to deliver.
Last Updated: February 6, 2009