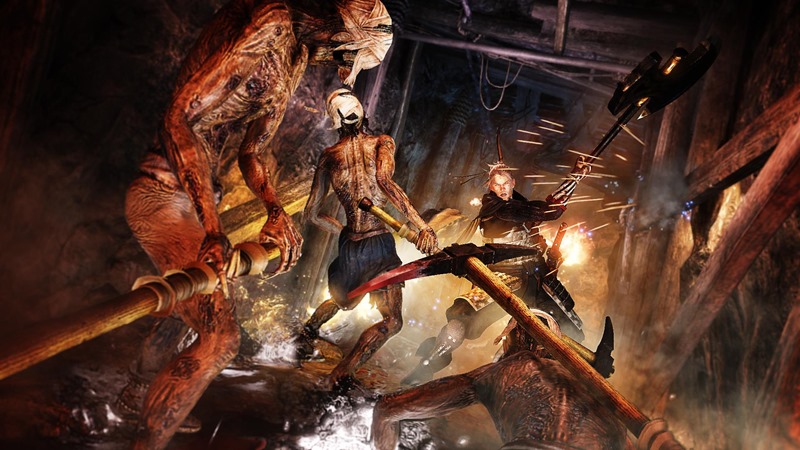 A few months back, an alpha demo came out for Team Ninja's upcoming super-long-in-development game Nioh. And it was typical Team Ninja stuff: Hard as nails, with a learning curve so steep that the summit is already littered with the bodies of numerous YouTubers who gave up out of sheer frustration and the fact that one errant swing of a sword would result in ten million deaths and your soul being shattered across the cosmos.
BUT, there's still something about Nioh that I find intriguing, even if my wall has a perfectly-shaped PlayStation 4 Dual Shock controller hole in it. There's something tactical, brutal and viciously appealing about the game that I can't quite put my finger on. It's making me want to give it a second chance, especially with a new demo on the way that includes a proper training mode so that I can see how Nioh is meant to be played.
"Today, we're happy to reveal that the second downloadable demo will be available to download and play via PlayStation Store starting August 23 until September 6! After this period, download and play of the demo will be disabled," Koei Tecmo Europe community manager Chin Soon Sun wrote on the PS Blog.
With the Beta demo more of the rewarding (yet dangerous) gameplay from the Alpha will be present. A new dojo stage will feature an intense training session which teaches the basics of Nioh's samurai combat system. Players will also be able to explore a yet-to-be-announced stage. A selection of new katana, spears, axes, and hammers will be available to collect to uniquely suit a player's gameplay style. Players will also be able to add a few new weapons to their arsenal as well.
But that's not all! Nioh will also feature companions, that included the cutest spirit dog you've ever set eyes upon. SO KAWAAI! Also, plenty of new screens below.
Hanzo Hattori
The head of the ninja clan retained by Ieyasu Tokugawa, serves as William's guide through the country. Hanzo's cat is possessed with the long-living spiritual guardian Nekomata, who aids William with his strong knowledge of the supernatural and history of the land.
Muneshige and Ginchiyo Tachibana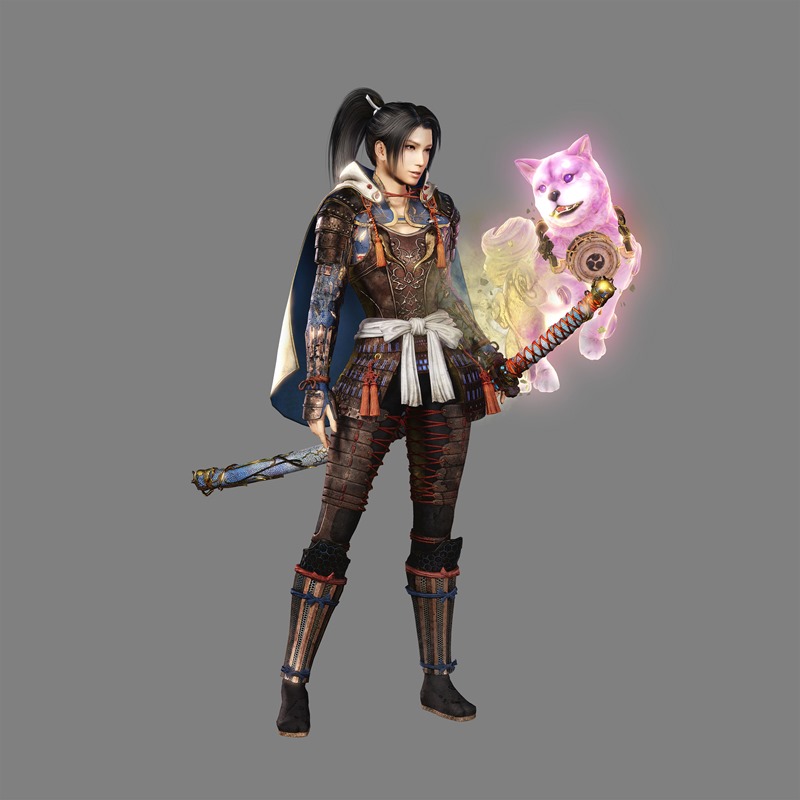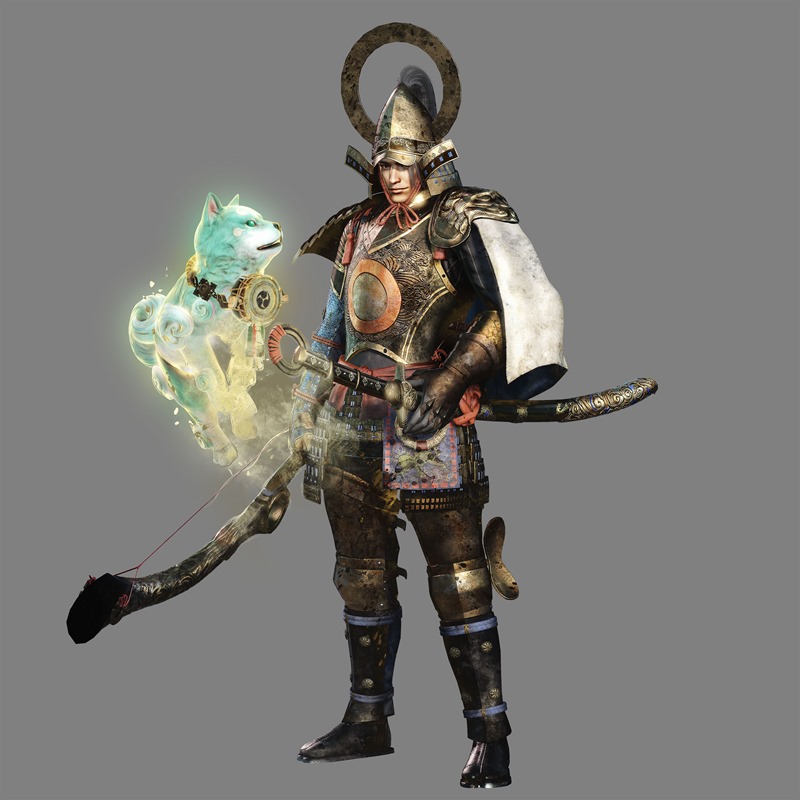 Experienced samurai and leaders of the Tachibana clan, also help William on his quest with their deadly fighting abilities. Both Tachibana leaders possess their own Raiken guardian spirits—creatures which control the element of Thunder—which come together to perform a devastating special attack.
Nioh is finally and properly out later this year, to show Tom Cruise who the last samurai really is while Steven Seagal has a heart attack.
Last Updated: July 22, 2016