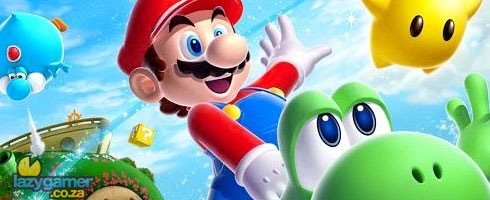 Nintendo have released a New Features trailer for their upcoming Super Mario Galaxy 2 overnight and it looks very very similar to the last Super Mario Galaxy.
For me this is a good thing as I loved that title and as long as they don't ruin the gameplay I will be pick it up.
Check it and some new screenshots out below.
And now for the video courtesy of GameTrailers
Last Updated: April 1, 2010