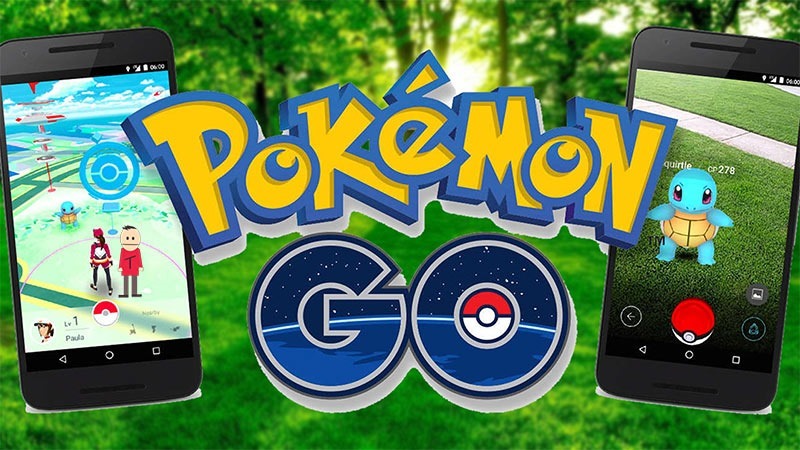 While many of us have stopped playing mobile game sensation Pokémon Go (largely because Niantic seems dead set on making the game worse and pushing people away at every turn), there's a still a core user base of tens of millions players. And those tens of millions if players are still earning Niantic a lot of money.
The latest update, coming soon, may chase a few more users away though. The update, which brings along the buddy system, also stops the game from working on rooted or Jailbroken phones.
Here's what the patch notes say:
Pokémon GO is in the process of being updated to version 0.37.0 for Android and 1.7.0 for iOS devices. Below are some release notes and comments from our development team.

Implemented Buddy Pokémon: Trainers will now be able to choose one of their Pokémon to be their buddy. A Trainer can earn Candy for their Buddy Pokémon by walking a certain distance.
Made it easier to select smaller Pokémon on the screen.
Fixed an issue where Eggs would sometimes hatch without displaying the animation.
Improved performance reliability when a device switches networks to no longer cause the application to hang or stop updating.
Pokémon GO Plus support
Minor text fixes.

We continue to focus on eliminating bots and scrapers from Pokémon GO. Rooted or jailbroken devices are not supported by Pokémon GO. Remember to download Pokémon GO from the official Google Play Store or iTunes App Store only.
Ninatic has probably had enough of those trying to spoof their locations and make the game fair for all players, but rooting or jailbreaking your phone doesn't mean you're cheating. On top of that, if you are rooting or jailbreaking, you probably know exactly how to circumvent those checks anyway – making this whole exercise pointless.
Last Updated: September 12, 2016