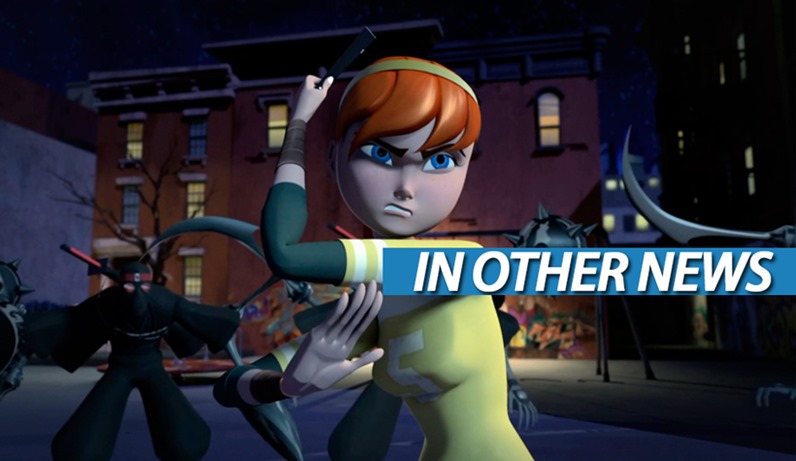 Not a hoax, not a joke! It's April 1, and the time for pulling the other one is officially over now that the clock has long since struck past 12. It's been the usual day of shenanigans around the world, but here at LG, we thought we'd do things a bit differently this year, instead of pissing Nintendo off and receiving the angriest Japanese phone call possible. We've been hiding a selection of April Fools related imagery some posts today, from an irate Holden Caulfield (BIG FAT PHONY!) through to my favourite April, April O' Neil from Teenage Mutant Ninja Turtles.
See if you can find them all. And before I forget, it's also the birthday of one very special Avocado at law today, Unavenged Avo! Happy birthday from all of us here champ!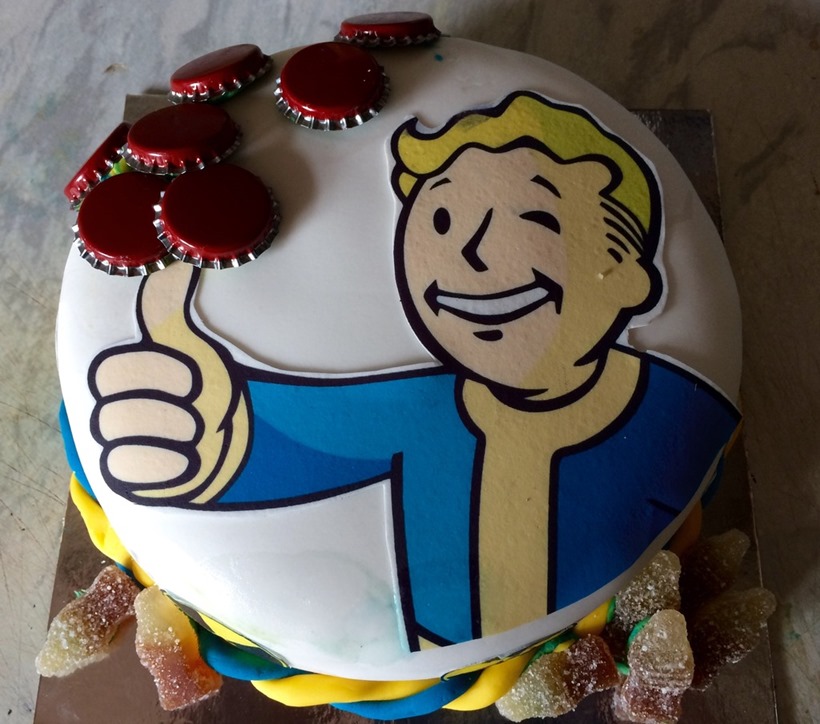 In Other News: Saints Row IV is playable on Xbox One Mr President, Baldur's gate finally gets a new expansion, International ticket sales set and WarFrame is still a damn good game.
Here's the news that we didn't post today, because I couldn't trust any of its filthy lies for once.
News
Halo 5 Ghosts of Meridian update releases next week, adds two new maps, more
The International 2016 tickets on sale April 7
18 years later, here's a new expansion for Baldur's Gate
Divinity: Original Sin 2 dev diary shows off PvP
Mega Man Legends 2 is finally coming to PSN
TinyBuild: We should not 'cripple' games with DRM to fight piracy
Saints Row IV is playable on Xbox One, Mr. President
'We should be charging more for indie games'
Stuff
WarCraft statue? Nah it's a giant cosplay
Griefers or saviours? The Elite Dangerous players causing a rift in space
It's 2016 and WarFrame is still an excellent free-to-play game
Griefers or saviours? The Elite Dangerous players causing a rift in space
Videos
What's on at The Movies
Dwayne Johnson reveals the "badass" full squad for BAYWATCH
Ben Affleck has already written the script for his solo BATMAN film
Ewan McGregor talks about a STAR WARS Obi-Wan spin-off
Rumour: SUICIDE SQUAD doing major reshoots to make it more fun
Everyone is afraid of the dark in this new trailer for LIGHTS OUT
DVD Review – ELIMINATION GAME
SA's Weekend Top 10: The Bat is Back
Last Updated: April 1, 2016