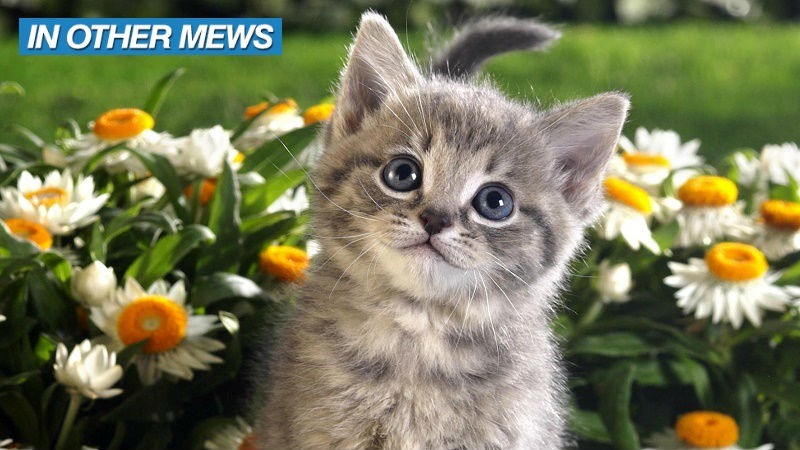 Happy Spring Day everybody! What did you get up to? I celebrated by sneezing profusely and doing a rain dance or ten. The dust in Johannesburg is killer at the moment, so I could really do with a spot of moisture!
In Other News: Valve gets sued, The Division gets a public test server, Crysis gets played on a $5000 card, and Nvidia make a Fallout 4 mod.
Here's all the news we didn't post because we were too busy blowing our noses forever.
News
British Telecom Giant Is Suing Valve Over Steam Patent Infringement
Shin Megami Tensei IV: Apocalypse delayed in Europe and Australia, coming in winter
The Division is finally getting a public test server
Free-To-Play Street Fighter Puzzle Spirits Available Now On iOS
Enter the Gungeon update adds: "a gun shaped like a bullet that shoots guns"
Uncharted 4's new, free map is one of its biggest to date
Stuff
What It's Like To Review A Video Game Console That Hasn't Even Been Announced
Wonder what Crysis looks like on a $5000 Quadro graphics card?
Nvidia made a Fallout 4 mod with better graphics and its own quest line
RPG Grind Time – Is Open World The New RPG Standard?
Older Scrolls: Daggerfall Is Twenty Years Old Today
Videos
Guerrilla's PlayStation VR mech combat game is more than just multiplayer
The History of Sonic the Hedgehog – A Brief History
Dota 2 Fails of the Week – Ep. 160
What's On @ The Movies?
Massive list of Warner Bros. plans for the DC movie universe leaks
Season 2 of STRANGER THINGS confirmed!
First official picture from SHERLOCK season 4
This trailer for IN DUBIOUS BATTLE is about what kind of world you are going to grow up in
Why AGENTS OF SHIELD is using the Robbie Reyes version of Ghost Rider
(Header)
Last Updated: September 1, 2016