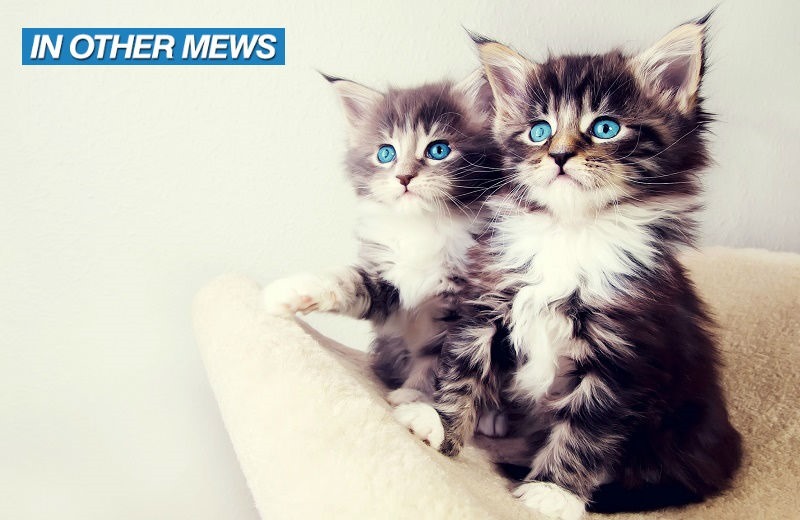 Oh Monday, how I hate you. Hang on a second, what do you mean tomorrow is Friday? This means… oh hell yes the weekend is basically upon us! Honestly, I somehow keep forgetting.
In Other News: an angry man in a car, the best console commercials, the latest Sombra mystery, and five games that find drama in realism.
Here's all the news we didn't post today because we were too busy talking politics. No really!
News
Pokémon Go's Battery Saving Mode Is Coming Back To iOS
Man rams car into game studio for 'ruining his life'
Darkest Dungeon is coming to PlayStation 4 and Vita this September
Plants vs Zombies: Garden Warfare 2 ten-hour trial returns later this month
Marvel Ultimate Alliance first PC patch out, DLC to be free
Stuff
The Best Console Commercials Of All Time
Check out this Nintendo Power archive, and relive the magic
Overwatch fans are trying to crack the latest mystery about Sombra
Five Games That Find Drama In Realism
Imitation weapons not permitted at Gamescom 2016, organisers warn
Videos
Overwatch Glitch Makes D.Va Appear In Lucioball
Funny And Lucky Moments – Hearthstone – Ep. 178
Game Theory: Why Team Mystic DOMINATES Pokemon GO
What's On @ The Movies?
SICARIO spinoff to be "more unsentimental,  more vicious"
What went wrong on SUICIDE SQUAD: competing edits, rushed production and more
What is normal in this trailer for I AM NOT A SERIAL KILLER?
GOTG Vol 2 to not feature Infinity Stones – may be an independent movie
Looks like STAR TREK: DISCOVERY takes place before the original series
(Header)
Last Updated: August 4, 2016