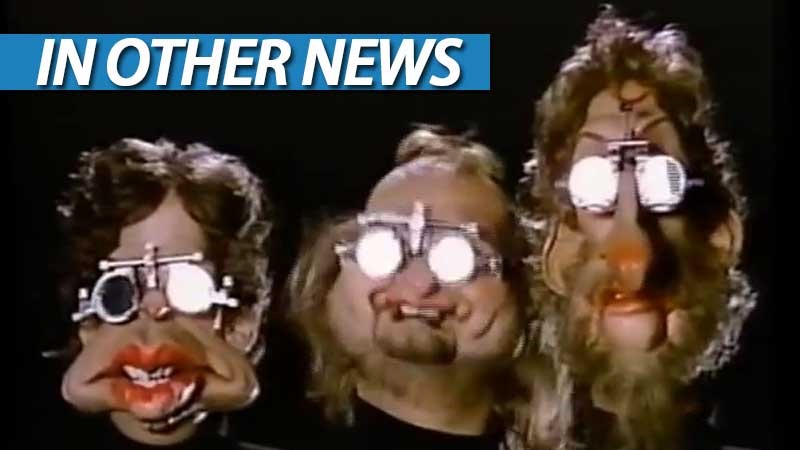 It's the eighth of July, which according to my maths, makes it double-Independence Day. That means that it's time to stock up on extra hot dogs, Mel Gibson's The Patriot on DVD and that latest Superman movie where the Man of Steel is played by a British actor. THIS TOTALLY MAKES SENSE TO ME! FOR FREEDOM!
In Other News: World of ScamCraft beware, Sierra ain't going nowhere, Nintendo is making mad bank from Pokémon Go and the best baseball game of all time.
Here's the news that we didn't post today, because we were too busy looking for Superman while men of steel lost more of their power by the hour.
News
Pokémon Go's popularity results in Nintendo shares skyrocketing
Team Fortress 2 getting Competitive Mode and matchmaking in "Meet Your Match" update
You can play Elite Dangerous multiplayer suite Arena for free this weekend
GTA Online is getting a Trackmania-esque stunt racing mode
If you somehow haven't played Final Fantasy VII yet, it's on Android now
Ubisoft: Movies like Assassin's Creed are 'not about making money'
Resident Evil 4 will hit current-gen consoles on August 30
Activision denies Sierra closure
Stuff
Fallout 4 streamer completes the game without taking a hit
The best baseball game had explosions and robots
How to fix the shooter campaign? Dig in
Watch out for World of WarCraft's newest thieving scam
Videos
What's on at The Movies
This trailer for TABLE 19 seats the most awkward wedding guests
This trailer for EDGE OF WINTER is just trying to keep you safe, okay?
Win double tickets to the screening of THE INFILTRATOR!
No guts, no glory in this first teaser trailer and images for ASH VS EVIL DEAD season two!
I encourage you to watch this trailer for KUBO AND THE TWO STRINGS! Plus new look behind-the-scenes!
First 'not official' DEADPOOL 2 poster hits the sh***er
Last Updated: July 8, 2016