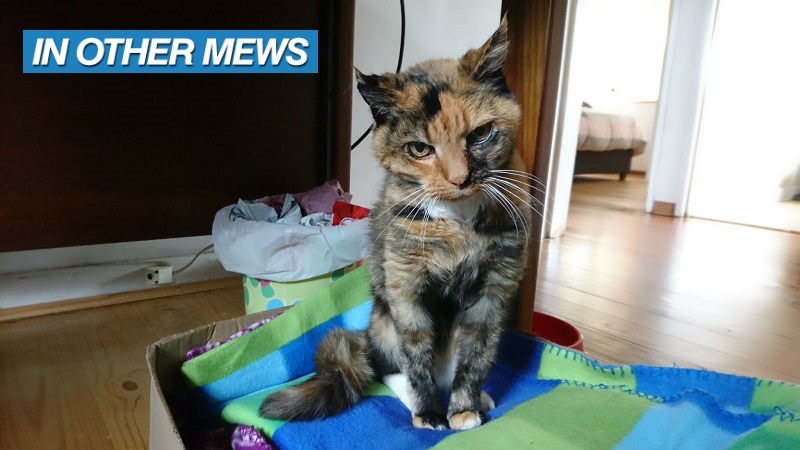 Brace yourself, spring is coming! How do I know? Well, apart from the fact that September is just a few short weeks away, I've now started sneezing uncontrollably. This indicates that I need rain, and I need it NOW.   Hopefully the first showers won't be too late this year!
In Other News: two Final Fantasy digital premium editions, a fan made Pokémon game, gaming for couples, and the birth of TV anime in Japan.
Here's all the news we didn't post today because we were too busy sneezing up a storm.
News
Final Fantasy XV gets two digital premium editions, drip fed season pass info
PSA: SSX Is Now In EA Access Vault
Massive Pokémon fan game now up for download after nine-year development
Master of Orion will leave Early Access later this month
GWENT card game beta delayed until October 25
Stuff
Gaming for couples: The do's and don'ts
The Birth Of TV Anime in Japan
10 Games To Give You An Out-Of-Body Experience
Every Xbox 360 game that's backward compatible with Xbox One
Playing Pokemon Go while visiting the Tuol Sleng Genocide Museum in Camboida will earn you a swift exit
Videos
Watch Dogs 2 video explores how the DedSec name came about, and why it exists
Game Theory: The SECRET Psychology of Pokemon GO!
HeroStorm Ep 17 Dragon Knight's Shrining Moment
What's On @ The Movies?
STAR TREK DISCOVERY: Female lead, story details, timeline confirmation and much more revealed!
George R. R. Martin's WILD CARDS to be adapted to TV by Universal
ABC still having talks with Lucasfilm about STAR WARS live-action TV series
First teaser trailer for ARRIVAL is the first weapon drawn
Jason Momoa may be starring in THE CROW reboot
AQUAMAN is "the Wolverine" of the Justice League says director James Wan
Fox confirms that talks are underway for more X-FILES
Last Updated: August 11, 2016