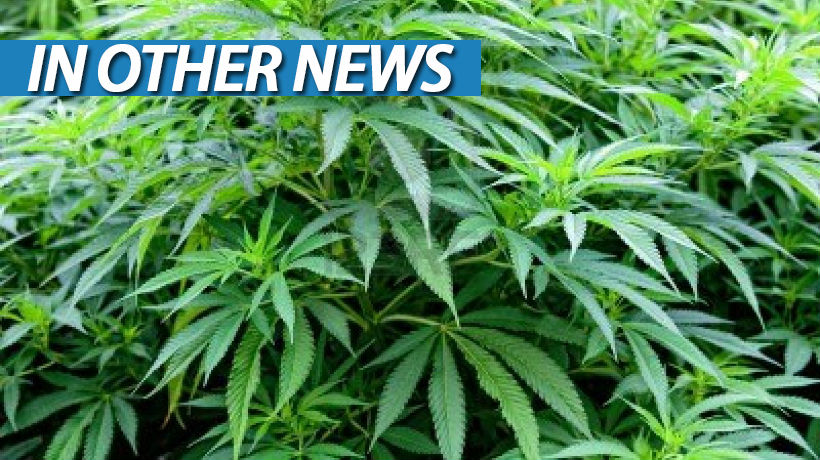 Happy 4:20 day everyone! Not that I know why anyone would celebrate that…Oh, where was I? You know what I love about my day for In Other News? I have the Wednesday slot, which means by the time you read this, you're closer to this coming weekend than you are to last weekend. Only two more days, people, only two more days. We can do it!
In Other News: So many sales, the Commodore 64 returns and MGSV is just silly.
Here's the news we didn't post today because we were too busy discovering what a "cruffin" is.
News
eSports involvement actually greater among women than men – PwC
This PS4 Trailer Is Probably the Most Catchy and Awesome Thing You'll Watch Today
New PSN sale offers big discounts on Firewatch, Mad Max, Life Is Strange & more
Xbox Live deals: Destiny, Borderlands, Arkham Knight, more
Titan Souls, Hatoful Boyfriend: Holiday Star, and Shadow Warrior Come to Humble Devolver Digital Bundle
Stuff
Intel to cut 12,000 staff
The 64, an unofficial Commodore 64 remake in computer and handheld formats, seeks funding on Indiego
YouTubers' contacts list for Game Developers
Vidja
Why Metal Gear Solid V Is For Babies
QUANTUM BREAK (Honest Game Trailers)
Total War: WARHAMMER – Battlefield Briefing – Bloodpine Woods
Over at The Movies
Get your first look at the POWER RANGERS reboot of Rita Repulsa
Saving the world isn't a one man job in the latest WARCRAFT trailer
Midweek Movie Mouth-Off: More Hollywood whitewashing?
WE REVIEW THE HUNTSMAN: WINTER'S WAR – NEITHER HOT NOR COLD
SA's Weekend Top 10 Chart: Jungle Brothers
Last Updated: April 20, 2016