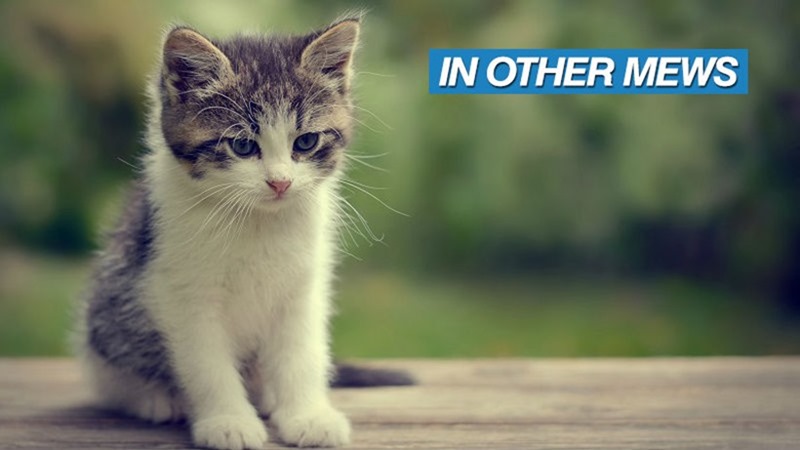 My walking has increased by a million percent lately, because REASONS! Pokémon GO? Of course not! Walking around is incredibly healthy, and also environmentally friendly. Now if you'll excuse me, I'm off for a stroll to Cape Town because these eggs ain't gonna incubate themselves!
In Other News: a Furi patch, Stardew Valley for Mac, a Kirby Cafe, and of course, lots of Pokémon GO stuff.
Here's all the news we didn't post today because we were too busy doing too much leg day thanks to a certain app that promotes walking.
News
Square Enix Is Making A RPG FOR… Apple Watch
Today's Furi patch addresses noisy PS4 fans and bugs
Stardew Valley is finally coming to Mac
Pac-Man Championship Edition 2 Announced, Coming In September
Through the Woods is a Norse horror adventure that's out this year
Star Wars Battlefront update brings new offline-play Skirmish mode
Stuff
Japanese Government Issued Pokémon Go Safety Warnings
Kirby Café in Japan will have adorable curries, drinks, cupcakes
Finally, a Pokemon Go dating app
YouTuber replaces every Dark Souls 3 texture with crabs, and the results will astound you
10 Pokémon Based On Real Life That Should Totally Exist
Videos
I can't stop listening to this Mega Man 2 banjo cover
Watch 20 minutes of Rise of the Tomb Raider's new co-op survival mode
Top 10 Pokémon Battles From The Animated Show
What's On @ The Movies?
Watch the ASH VS EVIL DEAD season 2 trailer "too gory" for Comic-Con
Don't watch this final trailer for STAR TREK BEYOND
Ready your wallets for a movie price increase
Live-action Pokemon movie officially happening… and it's DETECTIVE PIKACHU?
You probably won't be able to get BATMAN V SUPERMAN: ULTIMATE EDITION in SA after all
(Header)
Last Updated: July 21, 2016