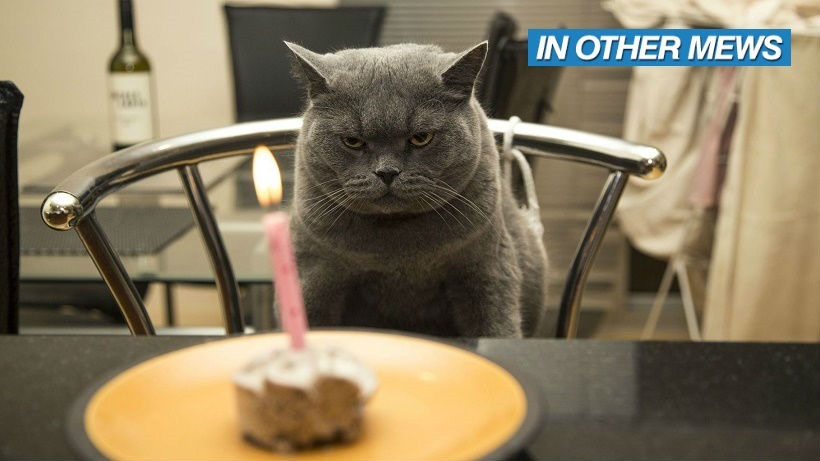 Today is a very special someone's birthday. Whose you ask? I'll give you a clue…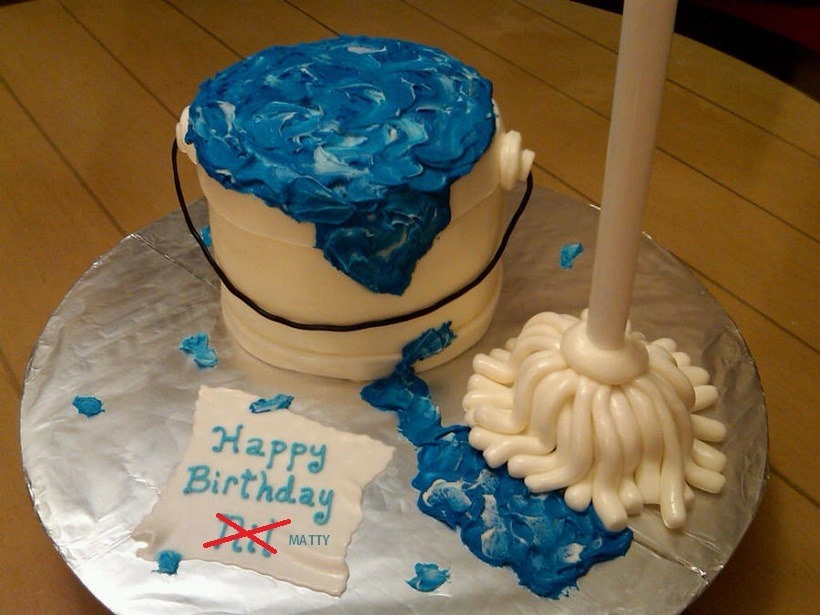 Dawww thanks everybody – that cake looks delicious! Hey, what's with the mop?
In Other News:
Here's the news we didn't post today because we were too busy stuffing our faces with cookies and cake.
News
Hatoful Boyfriend is now on iOS so you can date pigeons on the go
Unreal Tournament gets new map Underland
7 Days to Die launches digitally for PS4 & Xbox One in Europe on June 28
Stuff
The Best Overwatch Cosplay
Tools of destruction: Creating the perfect shooter firearm
Arkane Picks The Best Stunt Videos From Dishonored
Fan reimagines Overwatch heroes as Dark Souls characters
Could Gambling Kingpins Be Ruining EVE Online?
Videos
UnderWatched Ep 1 Play of the Game
Ozzy Man Reviews: Thrilling Marble Race 2
The Tragic Origin of Nintendo's Miis – Culture Shock
What's on @ The Movies?
Teaser trailer for live-action Beauty and the beast
New fully CG animated GARFIELD movie on the way
"The Hulk Hulks out" in THOR: RAGNAROK
(Header)
Last Updated: May 26, 2016