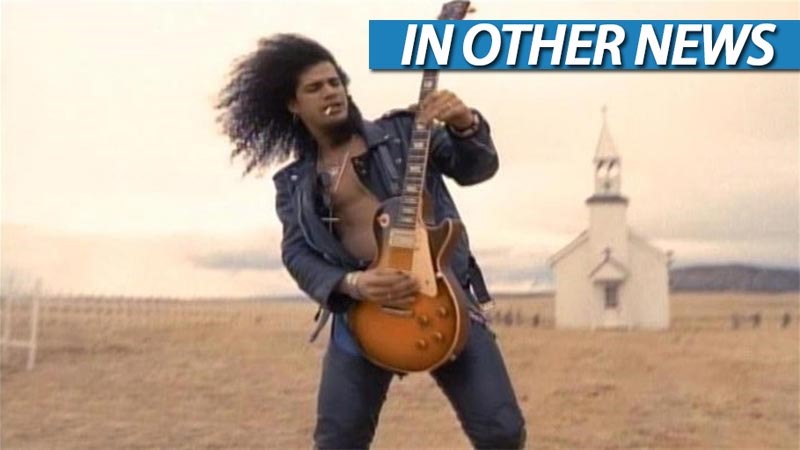 Something a little bit different today. November is almost over, and the silly season is right around the corner. And I love it. Sure, I may poke fun at Joburgers for walking barefoot through our pristine shopping centers here by the coast. And I may have written a rap album that consisted of me waxing lyrical about my hatred for Boney M's Drummer Boy tune (I brought these gifts for you they're up in my buuuuuuum).
But I like this time of year. There's something magical about the sense of finality that comes with the end of an annual sojourn around our local star. There's this feeling that no matter what happened this year…everything is going to be alright in the end. So bring it on silly season. I'm more than ready for you.
In Other News: Street Fighter V is good through to 2020, portal combat in Path of Exile and there's a creepy theory regarding Pokémon Sun and Moon.
Here's the news that we didn't post today, because we were too busy waiting for that November rain.
News
Black Friday was the biggest sales week for the PS4 since launch in the UK
1.9m games were sold during Black Friday week
Warhammer: End Times – Vermintide first campaign DLC announced
Capcom to support Street Fighter V until 2020
Axiom Verge fan speedrunning 'Metroidvania' games for charity
Battlefield 2 Project Reality mod adds the Falklands War
GMG's aggressive Black Friday PC game sale brings new lows on Fallout 4, Doom, and No Man's Sky
Path of Exile Breach update to add inter-dimensional portals
Stuff
The theory that connects a banned Pokémon episode and the scary Mimikyu
Burnout Paradise is gaming perfection
When video games get a little too real
Finishing Final Fantasy
Videos
What's on at The Movies
Think with your brain or heart in this teaser trailer for Disney short INNER WORKINGS
Monday Box Office Report – MOANA washes away the competition
FANTASTIC BEASTS AND WHERE TO FIND THEM – What did you think?
We review MOANA – Disney rides the wave to success
It's a sinking ship in this trailer for PASSENGERS
Last Updated: November 28, 2016