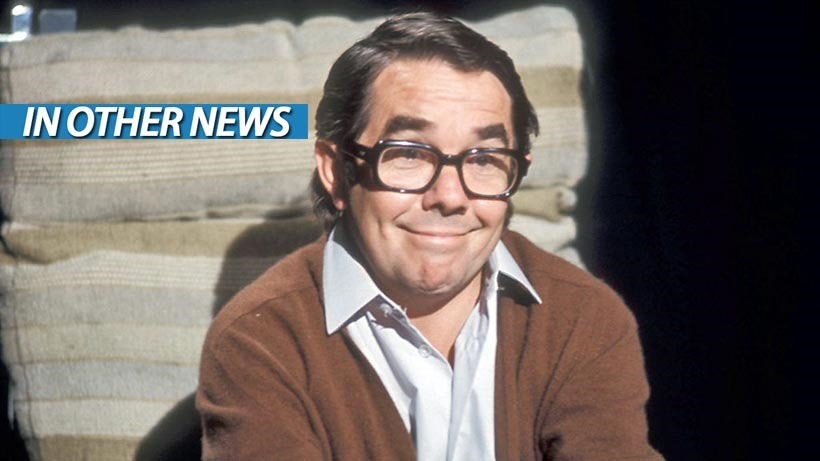 You know what makes for a healthy breakfast? A spoonful of Nutella. It tastes so good! Before I know it, one turns into two, and two into five, and goddamit I'm out of the chocolatey goodness! Whoa, where did this boep come from?
In Other News: RollerCoaster Tycoon World hits Steam Early Access, Shadow of the Beast gets a May release date, the best ARK: Survival Mods, and a Wildstar update.
Here's all the news we didn't post today because we were too busy stuffing our faces with chocolate spread.
News
RollerCoaster Tycoon World hits Steam Early Access
Publisher Mode 7 Announces Isometric Action Title Tokyo 42
Tribes: Ascend has another new patch, despite tiny player base
Shadow of the Beast gets May release date
University Of California Announces Esports Scholarships
Stuff
Chinese Engineers Want to Pit Their AI Against AlphaGo
Nintendo is shutting down the DSi Shop
Volume, Oddworld: New 'n Tasty getting extremely limited physical prints
HoloLens kits will start shipping to developers from today
The Best ARK: Survival Evolved Mods
Videos
Starfy is coming to Super Mario Maker
Check out Metal Gear Online's Survival Mode, launching next week
Wildstar's Destination Arcterra update goes live
What's on @ The Movies?
DEADPOOL officially highest grossing R-rated film of all time!
GAMBIT film delayed yet again – will it ever happen?
This new trailer for TEENAGE MUTANT NINJA TURTLES 2: OUT OF THE SHADOWS just loves this city!
Luc Besson reveals first images and details for his new sci-fi epic VALERIAN
SA's Weekend Top 10: The Bat is Back
DVD Review – Elimination Game
Last Updated: March 31, 2016