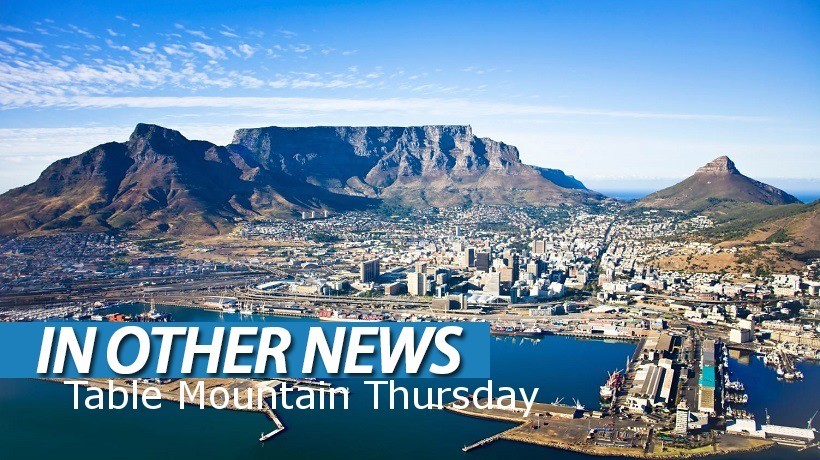 Matty isn't here today. In fact he hasn't been here all week. He's taken an early holiday to go frolic with the people from the flat mountain for seven days, eating all sorts of weird hipster foods and sending us all pictures of them before he digs in. Suffice to say, I couldn't be more proud of him right now, while the rest of the team looks on in hipster-hating disgust. Weirdos.
In Other News: Lara Croft is best enjoyed on the GO, FEZ sees new life in extremely limited edition and Valve is channelling that Star Wars fever in their latest Steam Sale.
Here's the news we didn't post today, because we were all too busy reclaiming our homelands for people who are taking our games away.
News
Downloading the free King's Quest episode with PS+ locks you out of a bonus episode – report
Lara Croft Go Gets Free Expansion, Twitch Event, And Flash Sale
Ubisoft confident Rainbow Six Siege's server issues will be fixed in time for launch
Steam Thanksgiving sale goes big on Star Wars
The Patriarch returns in the newest update for Killing Floor 2
Stuff
Fez Is Getting A $100 Physical Limited Edition Three Years After Release
Indie Game That Was Featured on House of Cards, Monument Valley, Gets New Merch Line
Modders are remaking Fallout 1 in Fallout New Vegas
Videos
Star Wars: The Force Awakens trailer sweded
Splatoon – Did You Know Gaming? Feat. Jimmy Whetzel
The Movies
New set pics show a bloody Matt Damon in the THE BOURNE IDENTITY 5
AQUAMAN movie villain revealed, for now
Battle of the Bonds: DANIEL CRAIG
Battle of the Bonds: PIERCE BROSNAN
Nobody cares about reality in this first trailer for Terrence Mallick's KNIGHT OF CUPS
This new trailer LEGENDS OF TOMORROW is going to get a little rough!
Last Updated: November 26, 2015