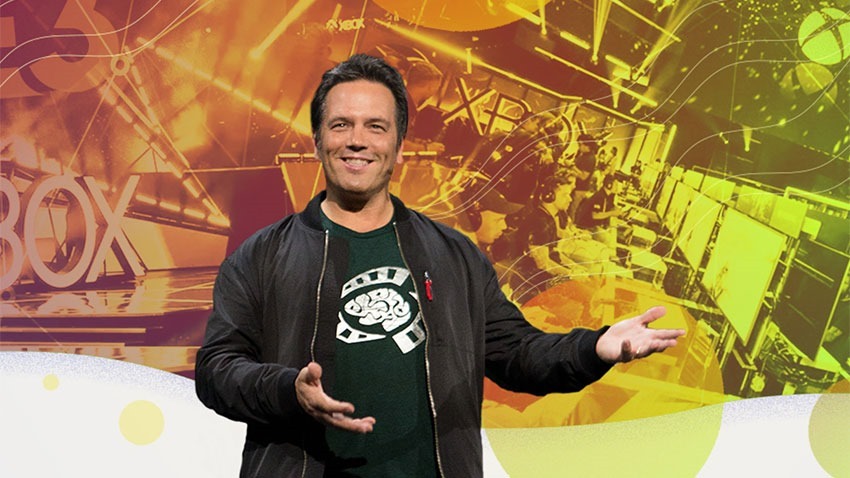 The current consoles – at least their upgraded, more powerful counterparts – have 4K as one of their great big, back of the box marketing bullet points. And it's true! Both the PlayStation 4 Pro and the more powerful Xbox One can push out 4K graphics, natively and using fancy rendering techniques to lighten the load. While it's easy enough to find games that are rendered in 4K (with concessions, of course), it's a lot harder to find games that are both 4K and run at the fabled 60 frames per second.
That, of course, is (and rightly should be) the focus for the next generation of consoles. Speaking to Gamespot after E3, Spencer said that while much of the focus this gen has been on getting games to look great, the next-gen will have them looking great and running like butter too.
"I think the area that we really want to focus on next-generation is frame rate and playability of the games," Spencer said. "Ensuring that the games load incredibly fast, ensuring that the game is running at the highest frame rate possible. We're also the Windows company, so we see the work that goes on [for] PC and the work that developers are doing. People love 60 frames-per-second games, so getting games to run at 4K 60 [FPS] I think will be a real design goal for us.

"The thing that's interesting is, this generation, we've really focused on 4K visuals and how we bring both movies through 4K Blu-ray and video streaming, and with Xbox One X allowing games to run at 4K visuals will make really strong visual enhancements next generation. But playability is probably the bigger focus for us this generation. How fast do [games] load? Do I feel like I can get into the game as fast as possible and while it's playing? How does it feel? Does this game both look and feel like no other game that I've seen? That's our target."
And honestly? That's a great area to focus on. Thanks to both upcoming next-gen consoles shipping with SSDs, load times and in-game transition times will be significantly reduced, and the optimisation in games should trickle through to PC ports of console games. While PC's can already have incredibly fast solid-state drives, games still aren't really made to take advantage of them properly.
Give me smooth games with minimal load times before worrying about nonsense like 8K.
Last Updated: August 13, 2019