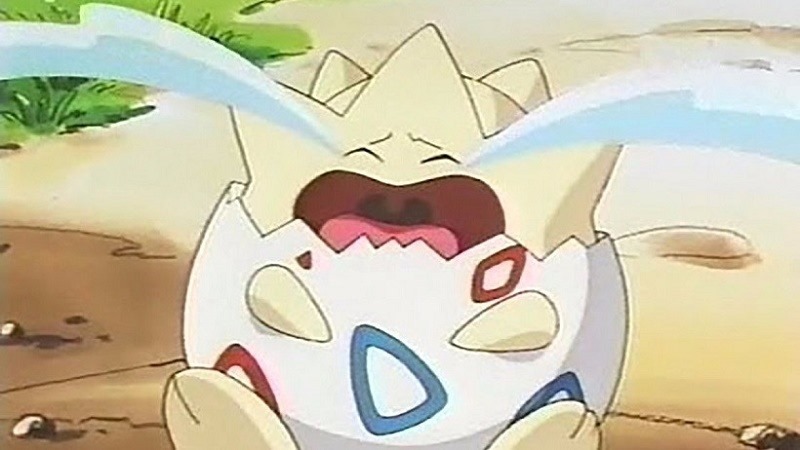 Niantic Labs, the studio behind (the not-as-addictive-as-it-used-to-be) Pokémon GO just can't catch them all a break, can they? They've already had a load of complaints laid against them via the Federal Trade Commission, and now, they're being sued by the Netherlands too (via VG247).
According to The Guardian, authorities from the country have been trying to make contact with Niantic (with no success) since mid-August regarding the Kijkduin beaches south of the Hague. Due to the dusty plains being a goldmine of digital critters, it is now a hive of activity for Pokemon GO players.
This has generated concern over the protected dunes in the surrounding area, prompting action. The local municipality aren't trying to rid the beaches of Pokemon players, they're just trying to go about making things more orderly.
"We want to ban these small virtual animals in protected areas and in the streets from 11:00 pm to 7:00 am. Kijkduin will remain an attractive place for Pokémon hunters, but there will be less trouble for the residents and the damage to protected areas will be limited."
I do find it odd that Niantic haven't responded to this request yet. I mean, the church of Scientology down the road from me for example was a gym when Pokemon GO first launched. It was removed around a month later, which showed me that the studio do, in fact, pay attention to complaints (I'm at least four thousand percent certain that the church wasn't too happy with Pokemon players gathering on its doorstep), even from us here in South Africa.
Well, it's a little too late for Niantic now I guess. They're going to have to face this issue in court. I don't think it'll be a drawn out, complicated affair though. Surely all they need to do to address the problem is adjust the Pokemon spawn rates and times in that specific area?
Last Updated: October 3, 2016