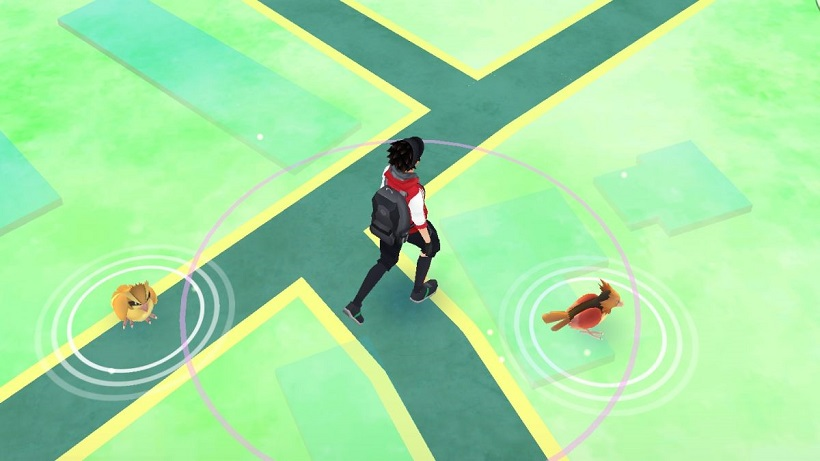 A few weeks ago Niantic had enough with Pokémon GO cheaters. The developers of the incredible popular smartphone title took a rule of zero tolerance, targeting players making use of third-party software to dupe the game and handing out lifetime bans like they were going out of style. Turns out in the frenzy Niantic managed to ban a lot of players unaware of any transgression. And so, they're rectifying that mistake.
In an update to the game's website, Niantic CEO John Hanke acknowledged that he and his team my have inadvertently banned some players completely unaware that they were in fact violating the game's terms of use. Many of these players, as Hanke describes, made use of third-part apps that pinged Pokémon GO servers to reveal Pokémon positions (much like the now defunct PokeVision). Players that were utilising these services were putting unrelenting strain on the servers, and so were automatically banned when the system rolled out.
"These apps can have an effect similar to DDoS attacks on our servers. Because of this we had to ban some accounts associated with using these add-on map tools, leading to confusion by some users about why they were banned"

"As a result of some changes made to our infrastructure, we are now able to unban this set of accounts."
But Niantic understand how many might not have even been aware of the harm they were causing, and so have doubled back on the bans for thousands of players. These players have now just been issued with warnings about third-party help, and presumably will be banned again should they continue to transgress.
Niantic did, however, make it crystal clear that accounts banned for more serious offenses (the use of bots, tricking the game's geo-location or forcing Pokémon to spawn) would not be getting a second look. Niantic rolled out these measures to prevent cheating and preserve the delicate balance the game offers. Accounts that seek to break that will not see a ban reversal any time in the near future.
Last Updated: August 30, 2016