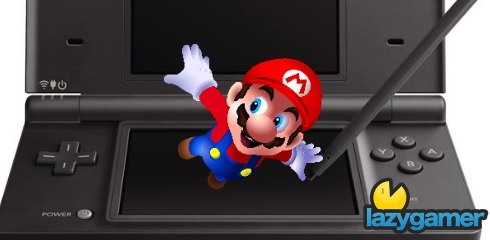 According to Michael Pachter, the most famous analyst on the planet, the Nintendo 3DS could well release with a price tag of $250 or even higher.
Not only that but they expect Nintendo to also increase the price of the DS games from the current US price of $25 each to $29 each… I personally expect them to increase to at least $35 each as they know the games will still sell.
In Mr Pachter's own words
We view the 3DS as a revolutionary device, and expect its launch to spur hardware and software sales

Due to the unique 3DS experience previewed by Nintendo at E3 this year, we believe Nintendo will be able to sell millions of units even at a price of upwards of $250.

From a software perspective, we believe Nintendo will be able to increase DS software prices, from a blended average of around $25 today to over $29 next year,
We are expecting a worldwide 3DS release in March next year but I have a feeling they are going to sell so well that smaller countries like ours will only be seeing the device closer to October 2011 as Nintendo will struggle to make enough of them to satisfy the sales in the US and EU.
Source: VG247
Last Updated: July 27, 2010