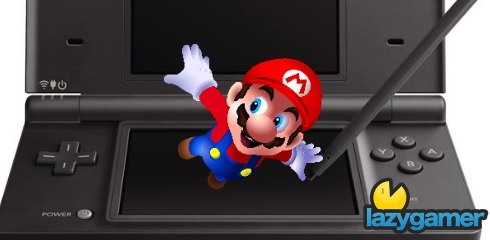 Nick posted up earlier today about Reggie accidently leaking the fact that the 3DS is only going to be hitting shelves next year. But thankfully for the worshippers of the rumour mill this one just won't lie down and die.
Nintendo Japan has now come out and stated that Reggie Fils-Aime may have been mistaken when he went on national TV and blabbed.
So 2010 it is then? Unfortunately not… while they did say that Reggie was mistaken they didn't say when we can expect to see the 3DS in store.
If you're wondering why we are posting as much as we can about the 3DS it is simply because we have actually used one…
Source: Kotaku
Last Updated: June 28, 2010