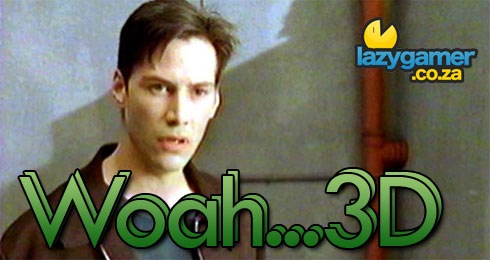 Nintendo's just announced that they'll be releasing a new Nintendo DS to be released in March of next year. Nintendo president Satoru Iwata made the announcement earlier in a an investor call.
You can have a look at the translated press release here, but it's scant with regards to details, except for one thing…
Apparently the new handheld, tentatively called the Nintendo 3DS will feature 3D – and it won't require you to do your mobile, public gaming with a set of silly glasses on either. Thank heavens.
According to the press release the device will allow you to play 3D games with the "naked eye," as well as it being backwards compatible. there's no information on what'll be under the handheld's hood – but expect a whole lot more info at E3 in June.
Let's just hope it's better than the ill-advised, crimson, and headache-inducing Virtual Boy.
Last Updated: March 23, 2010