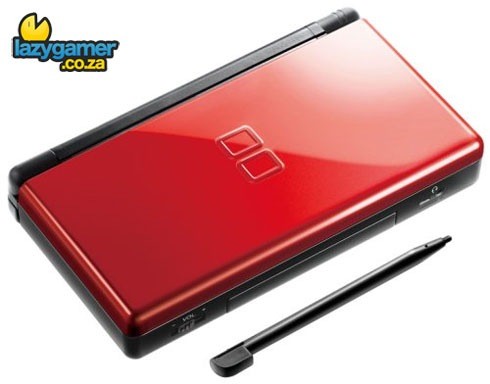 The Big N's dual-screened handheld has sold plenty. How much plenty exactly? As of December 31, 2008, the official global DS sales tally was 96.22 million, and according to one of Japan's leading economic newspapers, Nihon Keizai Shimbun, sales are expected to surpass the 100 million mark this month. That's a heck of a lot of plenty.
The DS which has seen three iterations – The original DS, the slimmer DS lite and the camera-toting DSi -has proven to be wildly popular with men and women of varying age groups. It still hasn't quite reached the popularity of the PS2 though – which with 140 million sales to date makes it the most popular console in the world…ever.
My favourite DS games thus far would have to be New Super Mario Bros, The Legend of Zelda : The Phantom Hourglass and Chrono Trigger. What are yours? Let us know in the comments!
Source : Kotaku
Last Updated: March 11, 2009