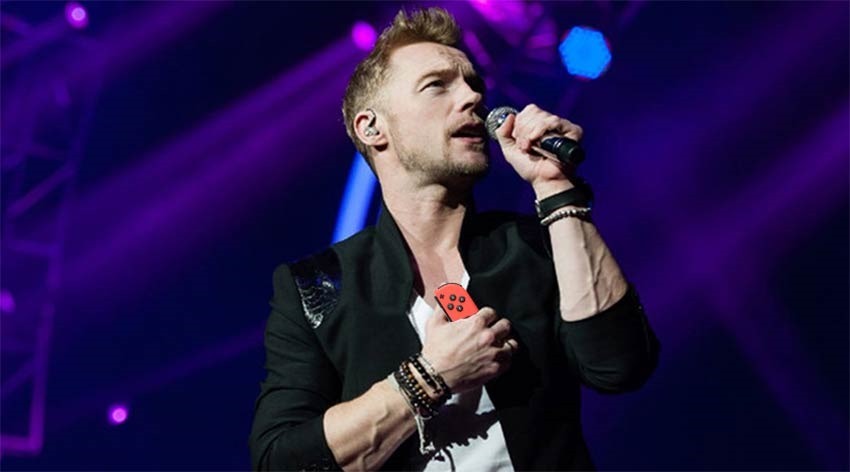 Nintendo is facing a class-action lawsuit around the possible design flaw in the Switch's Joy-Con controllers. While I'm mercifully not affected, far too many people seem to have picked up a bit of stick drift on their controllers – which is an expensive problem, given how much those little things cost.
"The complaint, filed on behalf of purchasers of Switches and Joy-Con controllers, brings claims under various consumer protection statutes as well as various warranty and common law claims," says the lawsuit, filed by the law offices of Chimicles Schwartz Kriner & Donaldson-Smit.
Nintendo hasn't really addressed the issue, preferring to stay very quiet about the increasing number of defunct controllers. Now, speaking to The Verge, they've finally said something. Well, I say "something" but the truth is they've said nothing at all, employing that sort of milquetoast politick-speak of saying nothing at all in as many words as possible.
"At Nintendo, we take great pride in creating quality products and we are continuously making improvements to them", the statement reads. "We are aware of recent reports that some Joy-Con controllers are not responding correctly. We want our consumers to have fun with Nintendo Switch, and if anything falls short of this goal we always encourage them to visit http://support.nintendo.com so we can help."
Yes, they've effectively just directed affected users to the company's support page. As I've said before, I really, really hope this isn't a problem on the impending Switch Lite, which doesn't have removable, replaceable controllers.
Last Updated: July 23, 2019