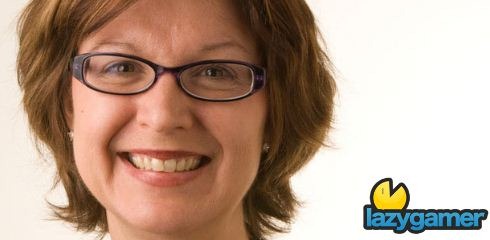 Nintendo of America's Cammie Dunaway has been chatting to Gamesbeat about the Wii's performance in 2009 and what they expect in 2010.
Cammie has come out and said that 2009 was a stellar year and they don't expect to beat or even match those figures this year. With the Wii in its 5th year it's not surprising that it will start slowing down a bit but normally if a company has something huge (Project Natal, Arc) then they can expect sales to spike once more.
Cammie's statement leads me to believe that Nintendo has nothing spectacular lined up for this year, which may be a good thing as it is highly unlikely that they will be able to out-hype Microsoft and Sony so why not keep your next best thing for 2011 instead?
Source: Gamesbeat
Last Updated: March 5, 2010